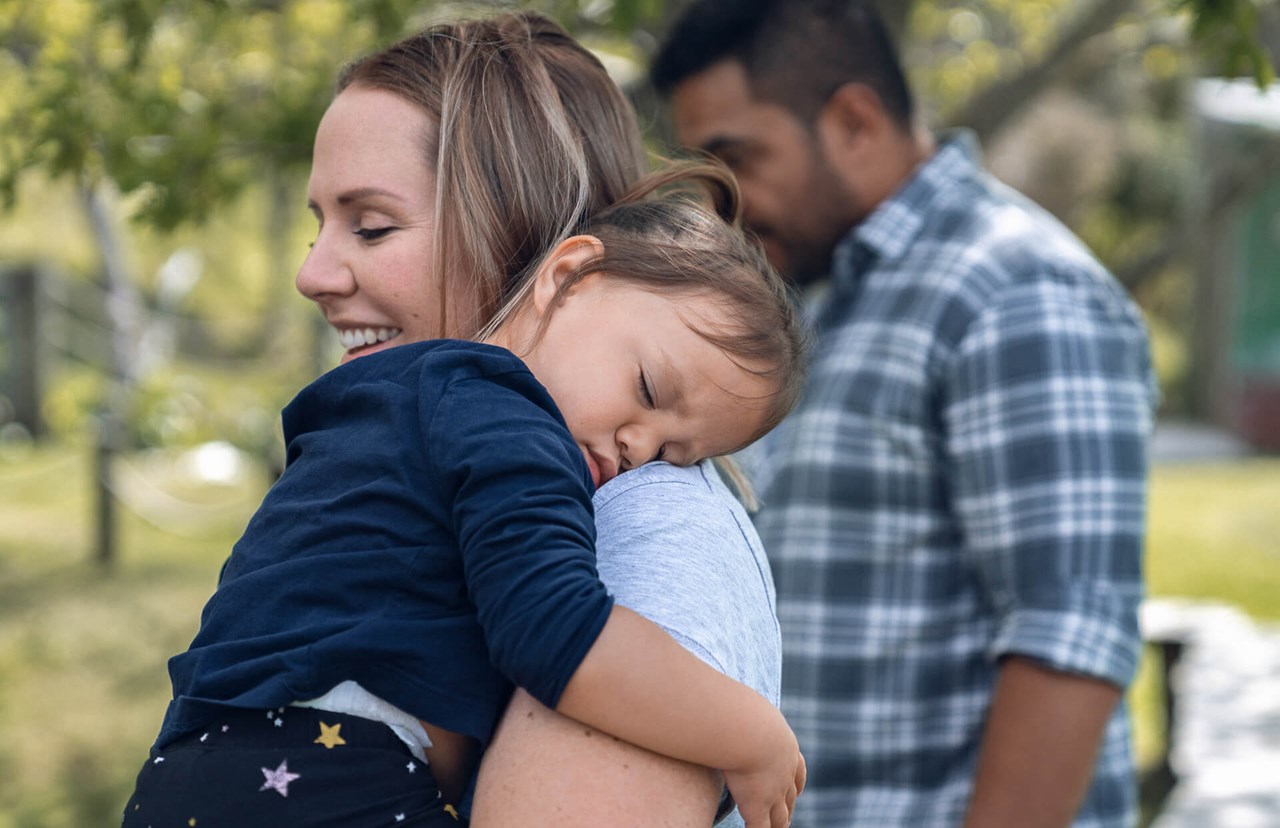 Life insurance.
OK first the bad news. You've died (sorry). But the good news is, that because you were smart enough to have a policy in place, your loved ones will be looked after – because you left them enough to pay for things like the mortgage and living costs. Life insurance (sometimes called 'Life assurance' or 'Life cover') is something you could consider having throughout your life, from getting married and having kids, to buying a house and beyond.
Read more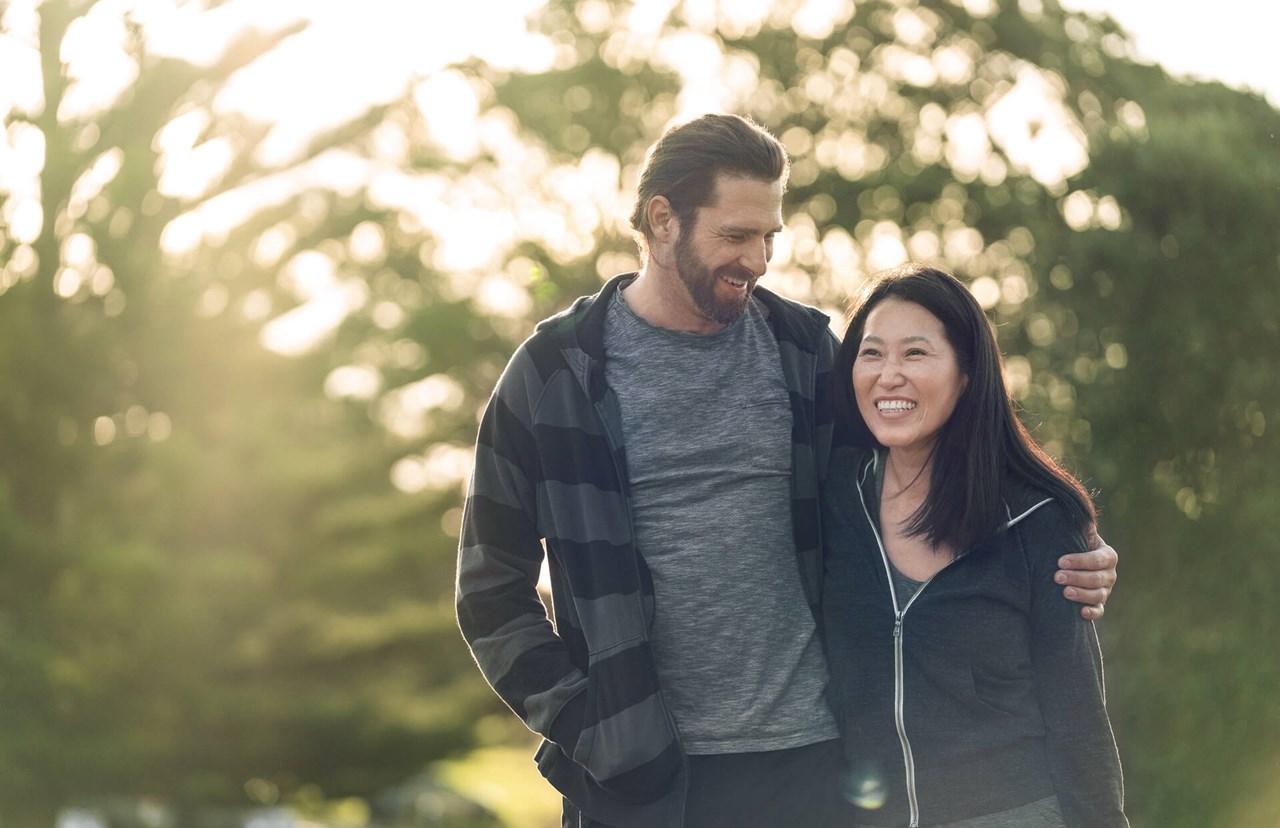 Income protection.
Who likes to think about not having money? That's right, nobody. Yet when it comes to Income protection, lots of people look the other way. It's too hard. Too fussy. And too expensive, right? Wrong! If you're working and you get sick, it's better to have a plan in place. Not because we think you'll starve, but because you owe it to yourself to protect the stuff you've worked so hard for.
Read more

Mortgage protection.
It's one the biggest regular payments you're likely to make, so having cover to pay your mortgage if you can't is a good idea. After all, these things won't stop if you get sick or injured and can't work.
Read more

Total and permanent disability cover.
Chances are your family relies on your ability to work. But if you become totally and permanently disabled, this Total and permanent disability (called TPD for short) policy can help you get the care you need – and ensure your family is looked after. You can add it into your Life cover or take it as a stand-alone policy.
Read more

Survivor's income cover.
If you die, the chances are your loved ones will need help and protection from financial strain. This insurance helps them manage ongoing expenses and is a powerful way to show you care.
Read more
Trauma cover.
When it comes to serious medical issues or illness, you can't afford to muck around. Nobody wants to have to think about this stuff, but you may not be able to work as usual, and your care costs can mount up quickly. Trauma cover can take away a lot of the financial pain, so you can focus on getting better while still being able to cover medical and recovery costs.
Trauma cover

Trauma multi cover.
Many different conditions can cause trauma – but they all have the same massive impact on a person's life. And in a worst-case scenario, you might experience more than one condition in your lifetime. While traditional Trauma cover will pay out once for a specified serious condition, Trauma multi cover can pay out more than once.
If you experience another unrelated event covered by the policy down the track, you'll receive a further lump sum (this can happen up to four more times). So, you'll have financial support in the times you really need it most.
Read more
Why choose Fidelity Life.

* Fidelity Life has an A- (Excellent) financial strength rating from A.M. Best. The rating scale that this rating forms part of is available for inspection at our offices. For more information please visit Fidelity Life's financial strength page.
Disclaimer – the information contained in this webpage is a summary of the key points of this insurance policy and is general in nature. It is not, and is not intended to be, a policy document.
Details of definitions, benefits, standard exclusions/limitations, terms and conditions are contained in the full policy documentation which is available from your financial adviser. Please refer to current policy documents for specific details. This webpage does not provide a personalised financial advice service.