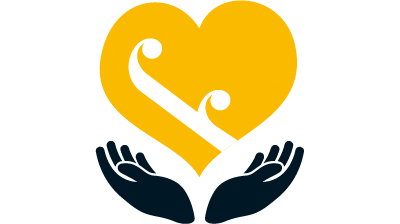 We're here for you.
When something has happened to you or your loved one, making a claim can feel overwhelming. You may find yourself in a place doing things you've never had to do or even thought of doing before. And that's ok. We're here to guide and support you through each step of the process.
Make a claim.
You or your adviser can start your claim in one of the following ways:
Our promise to you.
Our claims promise is our guiding light. It's the standard we aim to deliver to you in each, and every, interaction along your claims journey.
Claims promise.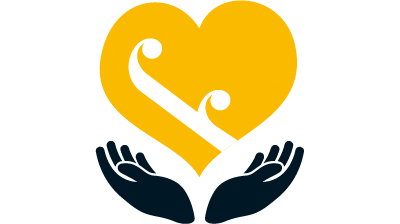 You and your loved ones are in safe hands.