50 years of looking after New Zealanders.
Fidelity Life was founded by Gordon and Shirley Watson in 1973. What started out as one couple's idea to simply 'do insurance better' has grown to a team of over 400, protecting the lives of over 375,000 New Zealanders. 
A lot's changed since '73, but we still know our place in the world and what matters to those who live here. In our first 50 years, we've supported New Zealanders when life doesn't go to plan, paying out over $1.5B in claims.
To help set us up for the next 50, we're backed by local shareholders, NZ Super Fund and Ngāi Tahu Holdings. Their multi-generation investment horizons ensure our decisions will continue to be made for New Zealanders, by New Zealanders, for years to come.
Looking ahead, we'll focus on reimagining life insurance so we can help more New Zealanders access meaningful, affordable insurance options. And while we're at it, we'll play our part in strengthening communities and future proofing our place in the world, for New Zealanders like you.
We'll continue to evolve the ways we look after New Zealanders and protect your way of life. We aim to remain relevant and meaningful to you, always. To change with you, deliver on our promises and be here for you when you need us.
Here's to 50 years. Thank you for helping us get here. 

Follow us through our 50-year history (and relive some NZ memories) with our decade-by-decade timeline.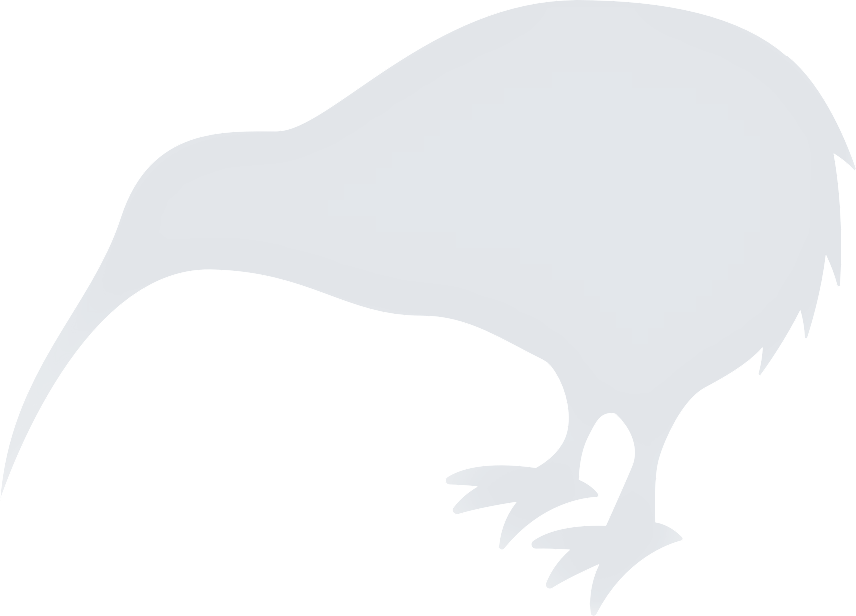 Learn more.
As the largest locally owned Life insurer, we know New Zealanders. Find out why they trust us to keep their best interests at heart.
Why choose Fidelity Life?