Welcome.
Since 1973, we've helped people live with more certainty, knowing that tomorrow's taken care of. Important to us, is our ability to stay relevant to you throughout your life. We'll be here as you change and grow, to celebrate your successes and support you when life doesn't quite go to plan.

Protecting your New Zealand way of life.
It's our promise to you. We love our place in the world and exist to look after New Zealanders like you.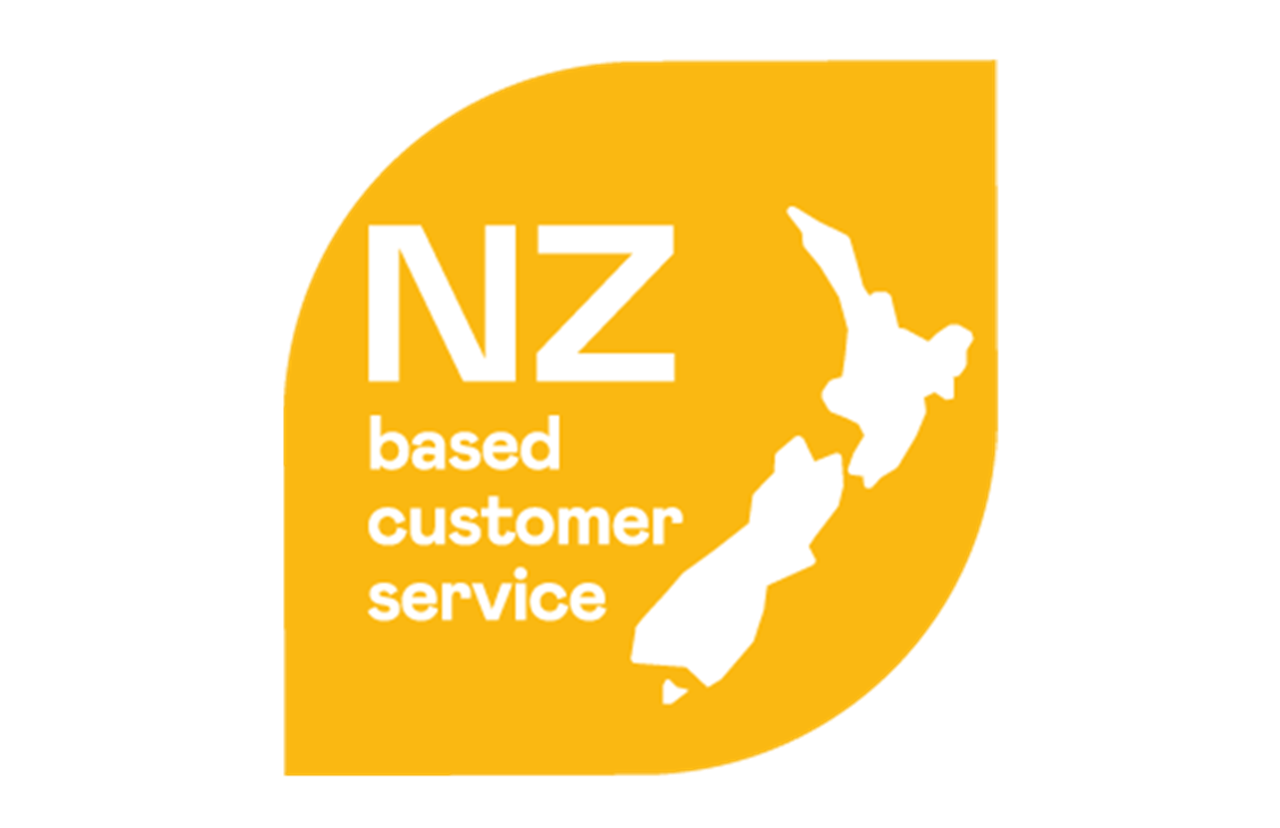 Like you, we're local.
Our friendly New Zealand based customer care team are here for you come rain or shine.

You're in safe hands.
Chances are we've helped a New Zealander near you. You can rely on us to be here for you when it matters most.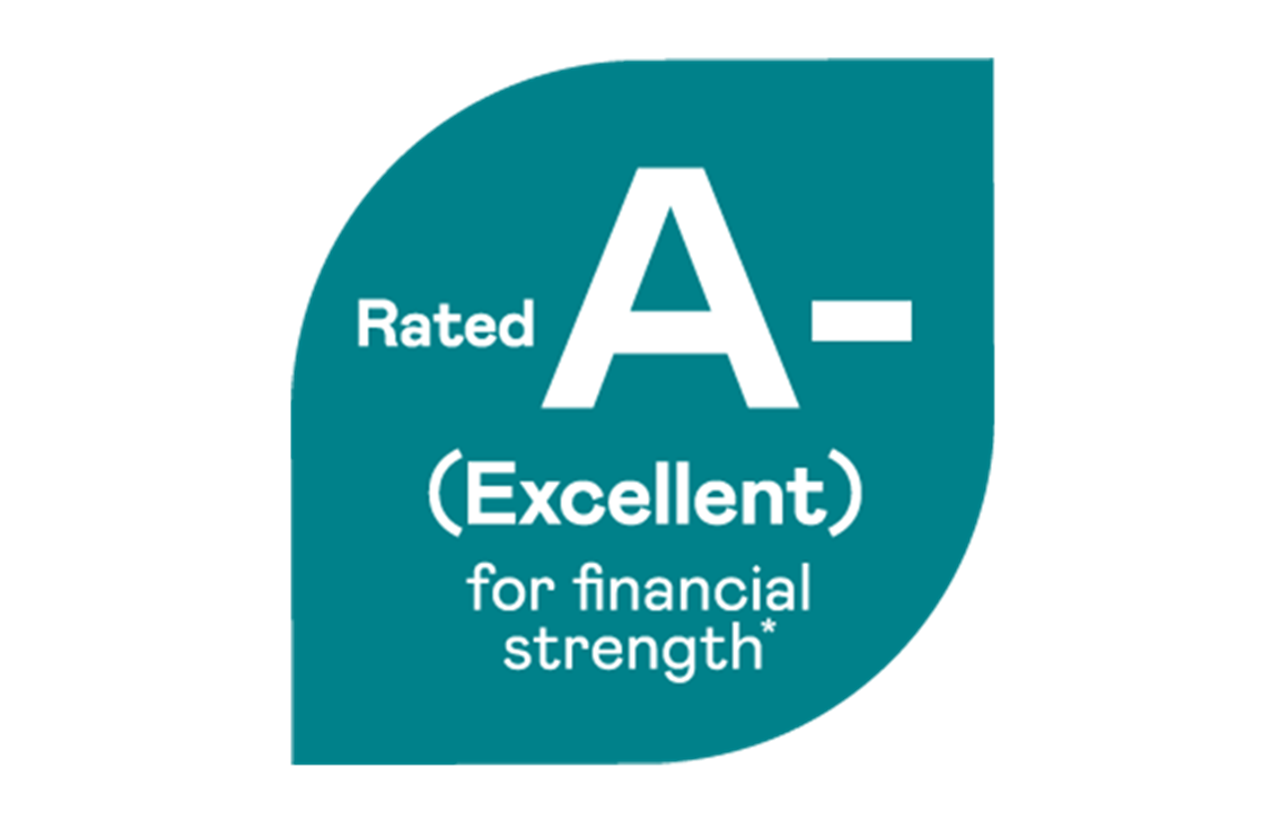 Our financial strength rating.
Issued by A.M. Best, our A- (Excellent) financial strength rating indicates our ability to pay claims. Learn more.

Doing right by New Zealanders.
Every day we work to protect our environment, make a real difference to people, act responsibly and operate with transparency.
Looking for life insurance?
Visit our easy-to-read and plain-English life insurance 101 guide, to help you learn about what protection you might need.
* Fidelity Life has an A- (Excellent) financial strength rating from A.M. Best. The rating scale that this rating forms part of is available for inspection at our offices. For more information please visit Fidelity Life's financial strength page.