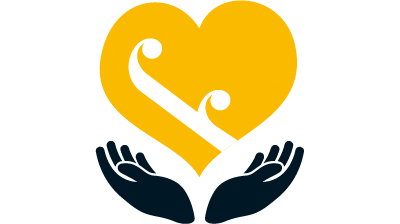 Our claims promise.
Here for all New Zealanders.
Our claims promise is our guiding-light and the standard we set ourselves to deliver to you, in each and every interaction along your claims journey.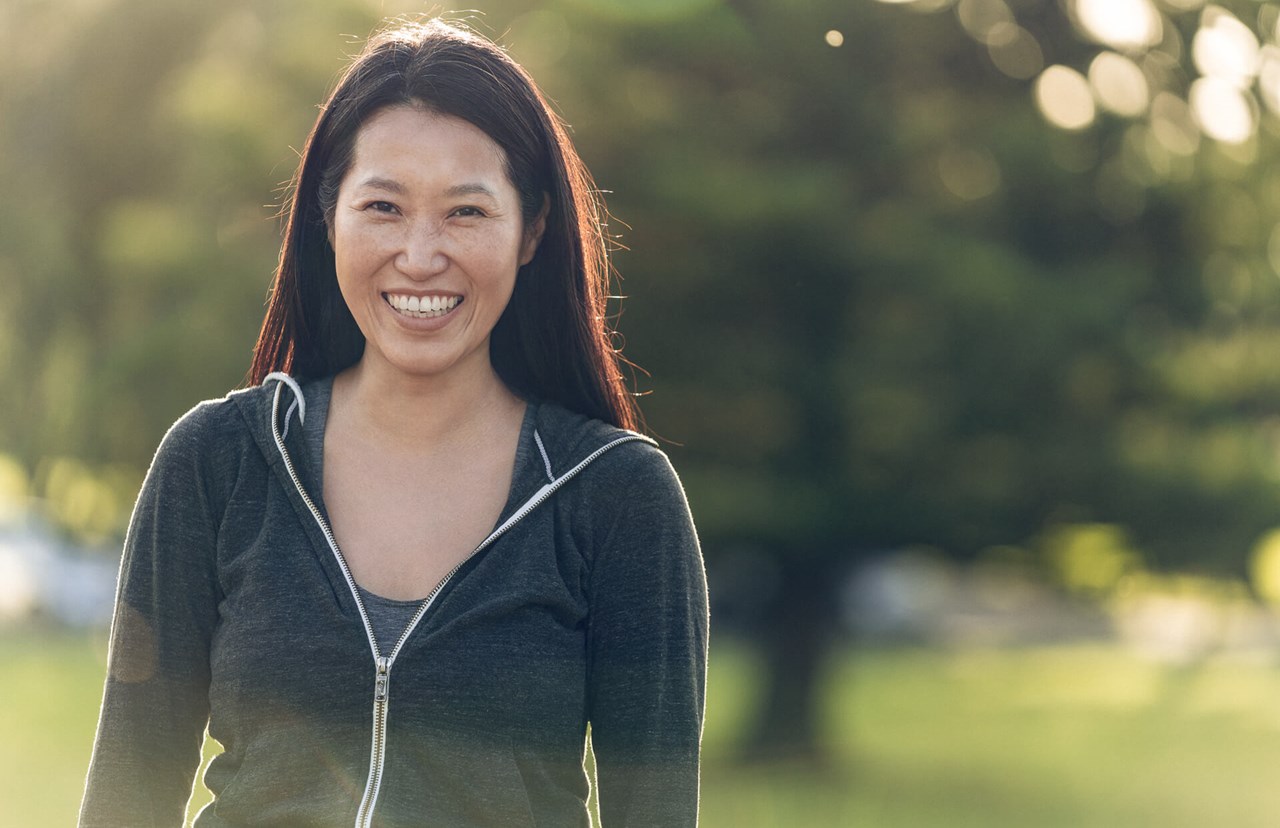 Our promise to you, our customers.
1. Get it right the first time. 
We aim to:
Request the right information the first time.
Assess all claims in line with the policy wording, working with you and your appointed representatives.
Treat you fairly and respond in accordance with our Vulnerable Customer framework.
Work collaboratively with you, your adviser, our reinsurers and the medical community.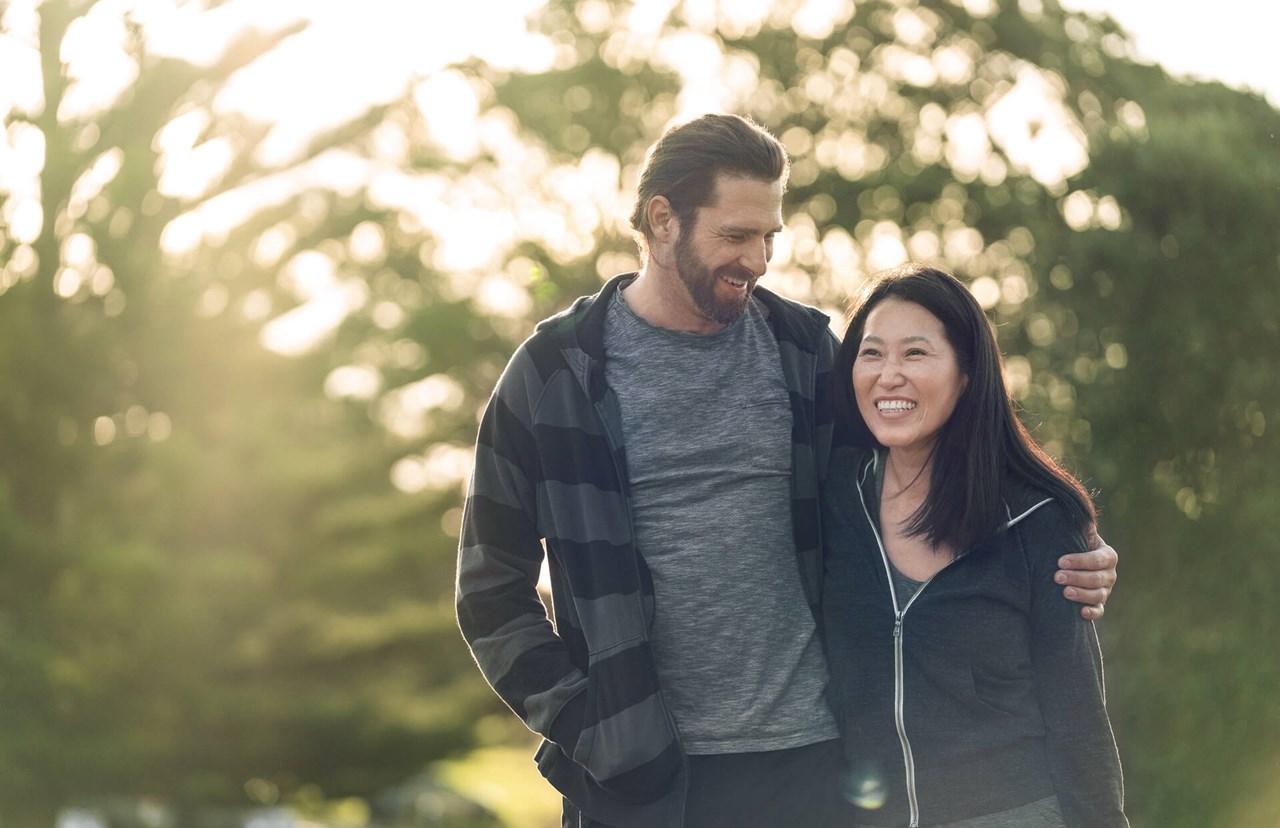 2. Act in good faith. 
We aim to:
Deliver on any promise we make.
Listen to you and be sure we have all the relevant details we need.
Treat you with respect and empathy.
Admit our mistakes, apologise, and try our best to work towards putting things right.
Protect and maintain the privacy of your information.
Take into account our Good Customer Outcomes Principles of Trust, Value and Clarity.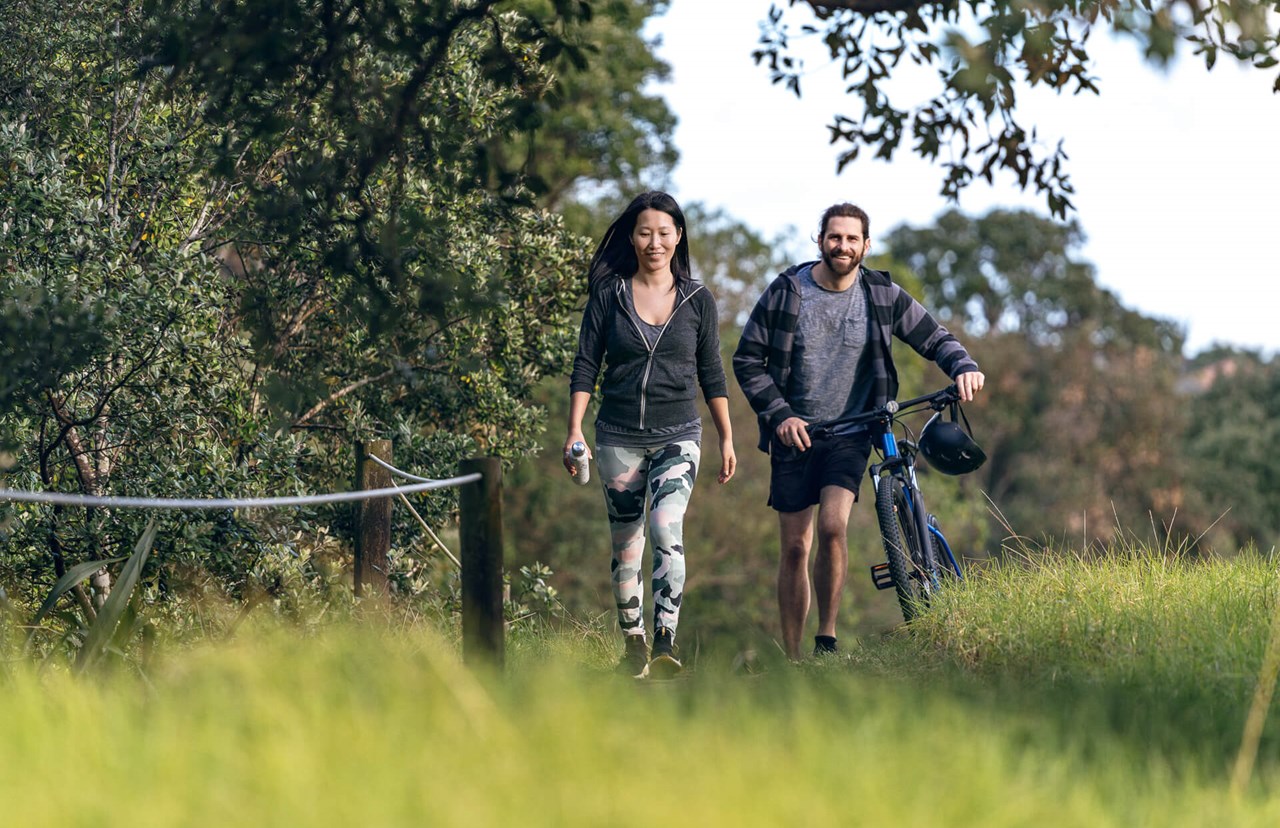 3. Communicate regularly & be easy to understand.
We aim to:
Communicate with you using your preferred contact method.
Provide timely and regular updates to you. 
Use simple and easy to understand language. 
Explain clearly what additional information we may need from you or other parties.
Be warm, kind, understanding and respectful in our communication style.
Give honest, accurate and helpful guidance. 
Ensure there are no surprises.

4. Fast and efficient.
We aim to:
Complete assessments and communicate decisions within a reasonable time frame. 
Answer any questions as soon as we can. 
Act quickly to resolve any complaints. 
Be available to you on the phone and email

 8am - 5pm, Monday – Friday

(excluding public holidays).

5. Right expertise. 
We aim to:
Have expert knowledge about our products & policies.
Provide you with a high level of service by ensuring our people are adequately trained. 
Only work with experts in the medical field where assessments and or rehabilitation is required.
Seek feedback from you, to continually improve our service.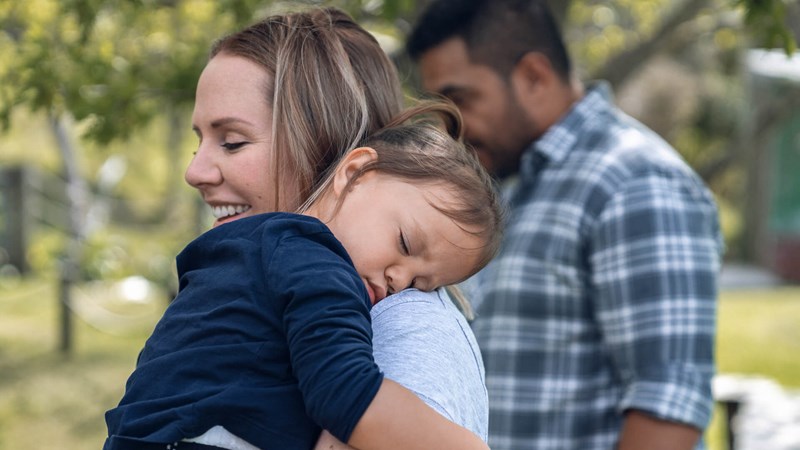 Looking for life insurance?
Looking for life insurance and not sure where to start? Find out what types of cover might work for you.
Get started.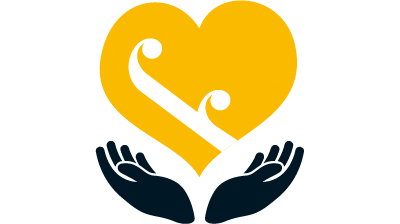 Looking after New Zealanders since 1973.