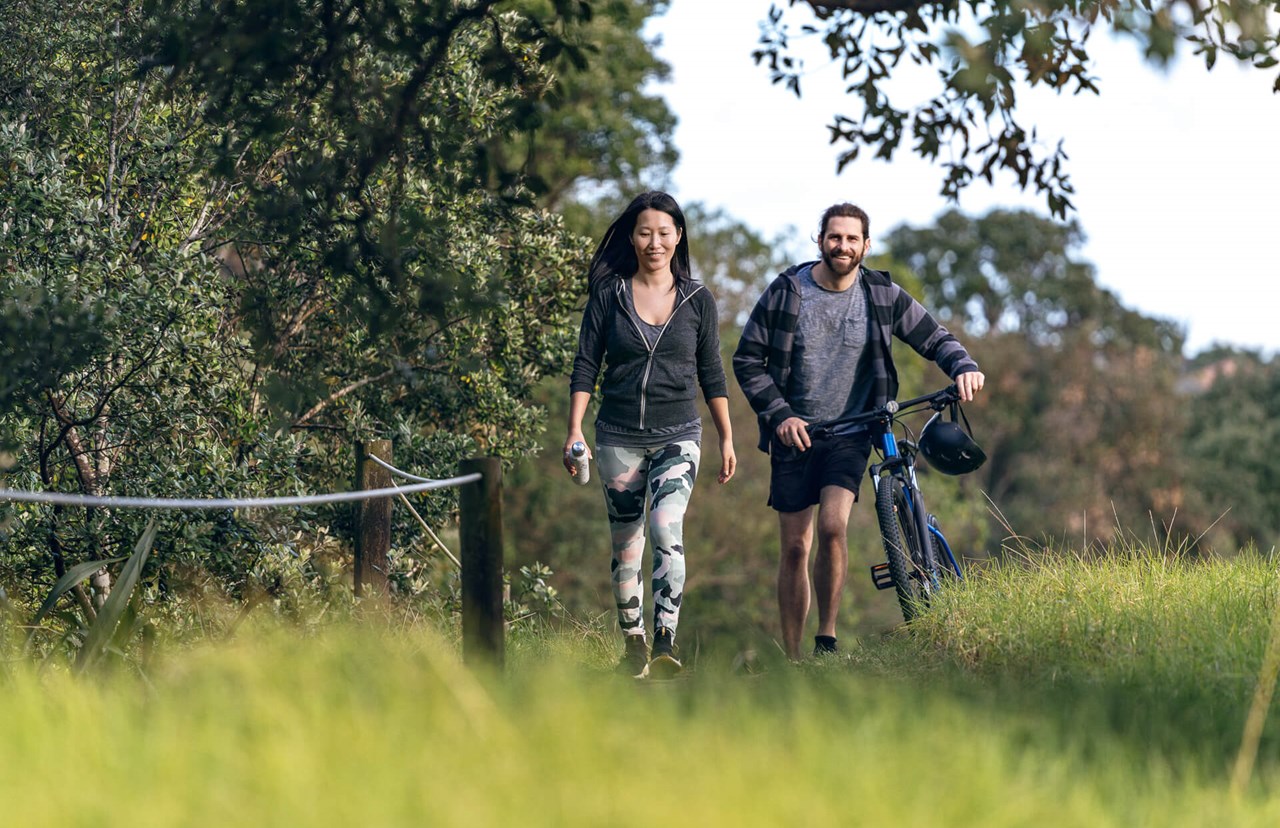 Real stories from New Zealanders.
In their own words, our customers share heartfelt stories about life taking unexpected turns and how having life insurance with Fidelity Life made a difference.
When 24 year old Denham and his partner Rhi, took out insurance with us they did so 'just in case' something were to happen to them. Three years later, a motorcycle accident changed their world.

Hear David & Cheri share their story about the importance of support.

Young. Fit. Hard working. And a cancer survivor.

A proud Dad and loving husband, this is Martin's story.

David's story is one of bravery – but it could happen to any of us.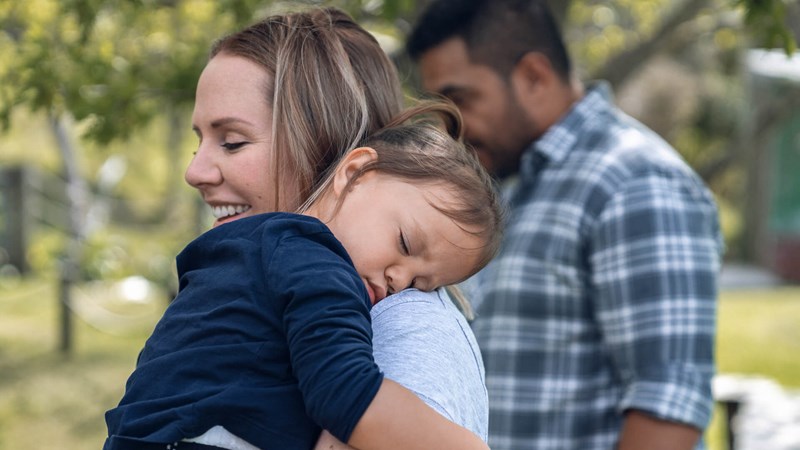 Looking for life insurance?
Looking for life insurance and not sure where to start? Find out what types of cover might work for you.
Get started.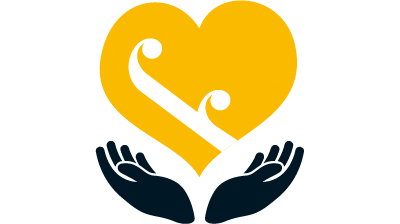 When you need us, we're here for you.