Here for you.
Life can throw the unexpected at you. That's why you take out insurance. If the worst happens, you want to trust that you or your family will have the resources to deal with it. That trust is something we take seriously at Fidelity Life. Every day, we put all our effort into guiding customers like you through tough situations and getting insurance claims paid.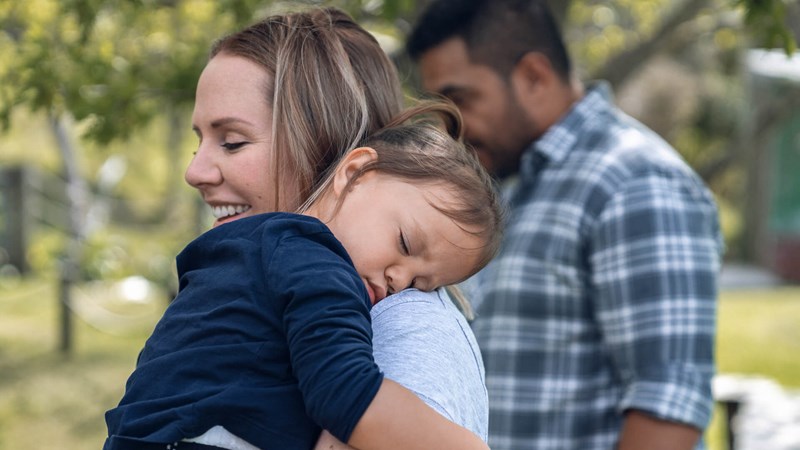 Looking for life insurance?
Looking for life insurance and not sure where to start? Find out what types of cover might work for you.
Get started.
Life insurance 101 guide.
Visit our easy-to-read and plain-English life insurance 101 guide, to help you learn about what protection you might need.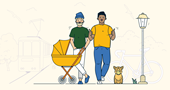 Why do people get life insurance?
Have you ever thought how you or your loved ones would get by without your income?
Read more.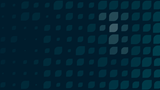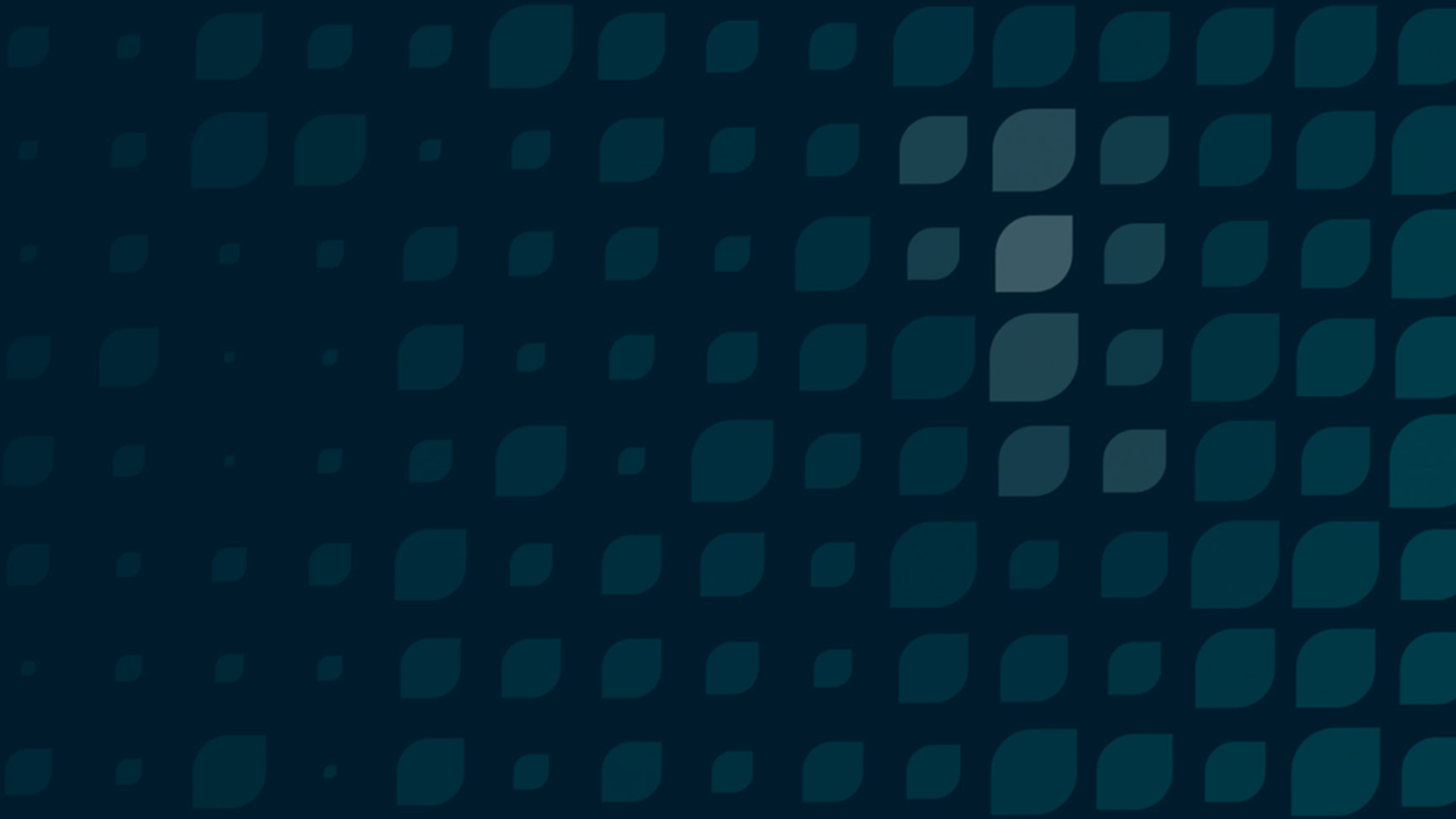 COVID-19.
Our aim is to ensure your cover and our service levels aren't impacted by Covid-19.
We understand customers will be impacted by Covid-19 in different ways. If you're concerned about paying your premiums or keeping your policy in place, don't worry – you have options.
Read more.
Personal and business insurance.
Why choose Fidelity Life?

* Fidelity Life has an A- (Excellent) financial strength rating from A.M. Best. The rating scale that this rating forms part of is available for inspection at our offices. For more information please visit Fidelity Life's financial strength page.