I want to know more about...
Check out our bite-sized videos to learn more.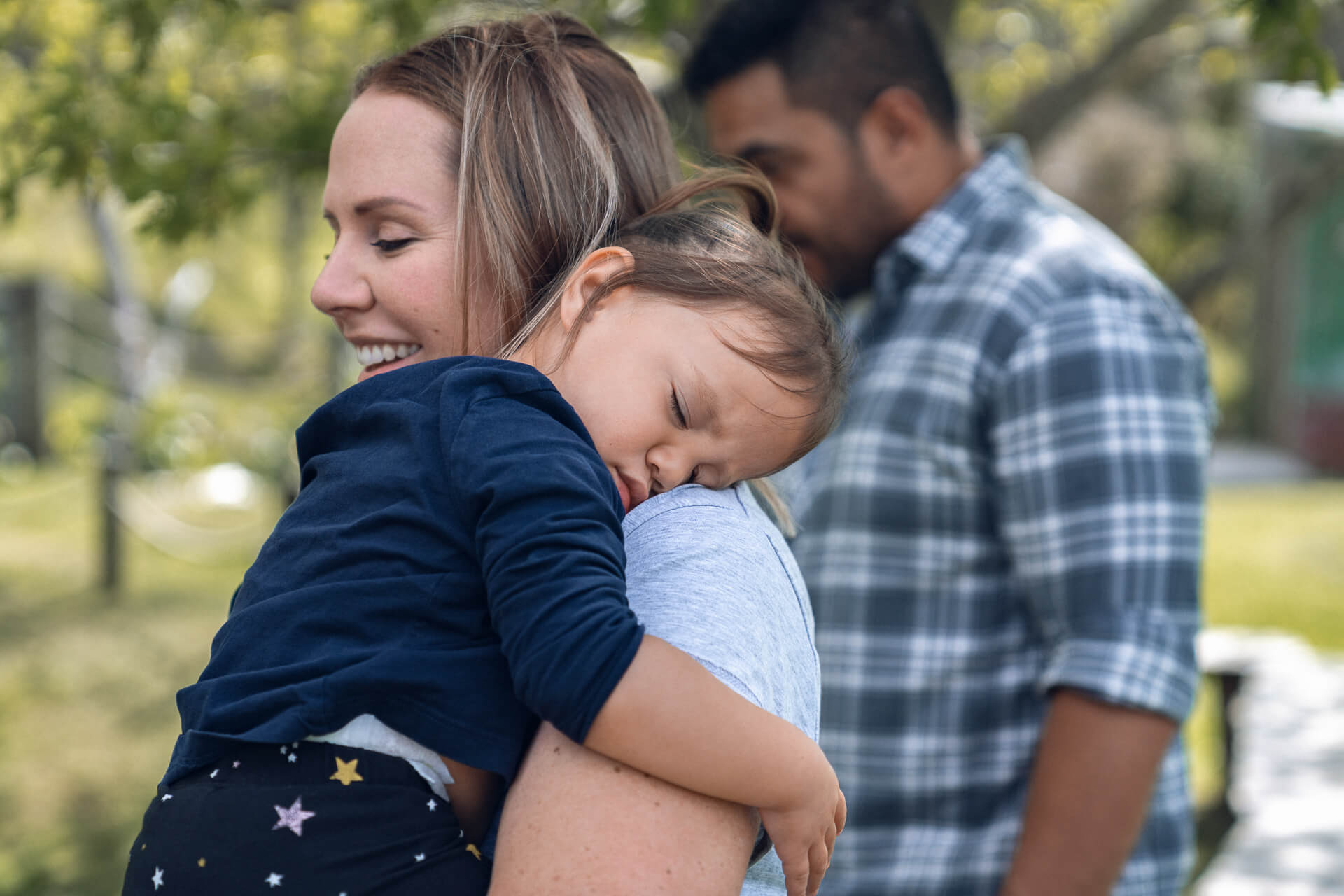 Discover your options in 5 simple questions.
Find out what cover types might be right for you.
Get started.
Or browse all our Insurance 101 articles.
Life insurance by life stage.

Life insurance for young adults.
Life insurance is something you may think is for your future self. But life happens.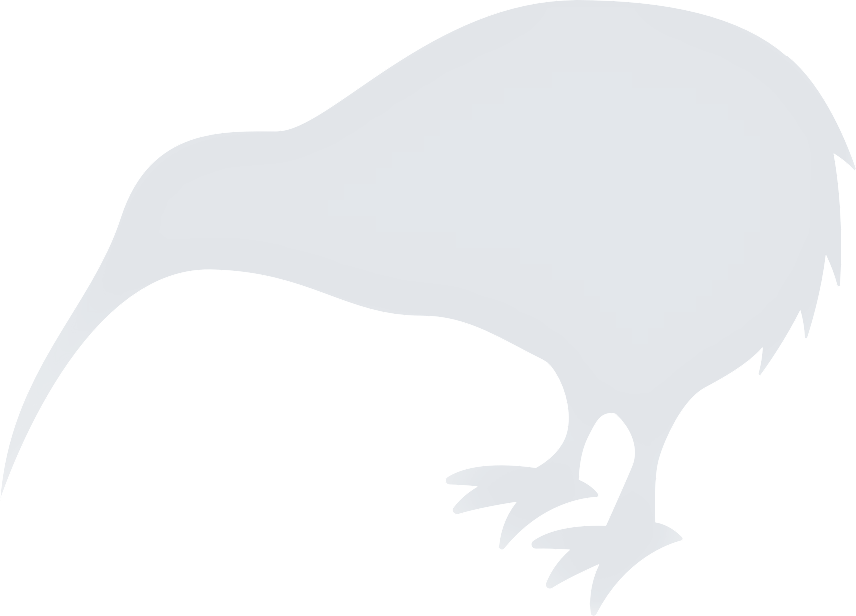 Learn more.
As the largest locally owned Life insurer, we know New Zealanders. Find out why they trust us to keep their best interests at heart.
Why choose Fidelity Life?