From our humble beginnings in 1973 to where we stand today, Fidelity Life has stayed true to its mission: to protect the lives of New Zealanders when it matters most.
Let's revisit some key moments that have shaped both our company and our country over the past five decades.
The beginning of Fidelity Life.
In the era of flared trousers, earth tones and disco dancing, something special was born...
1973 - Fidelity Life was founded.
1974 - Our policy holder count reached 236.
1974 - Waitangi Day became a public holiday.
1979 - We issued our first dividend of 2.5 cents per share.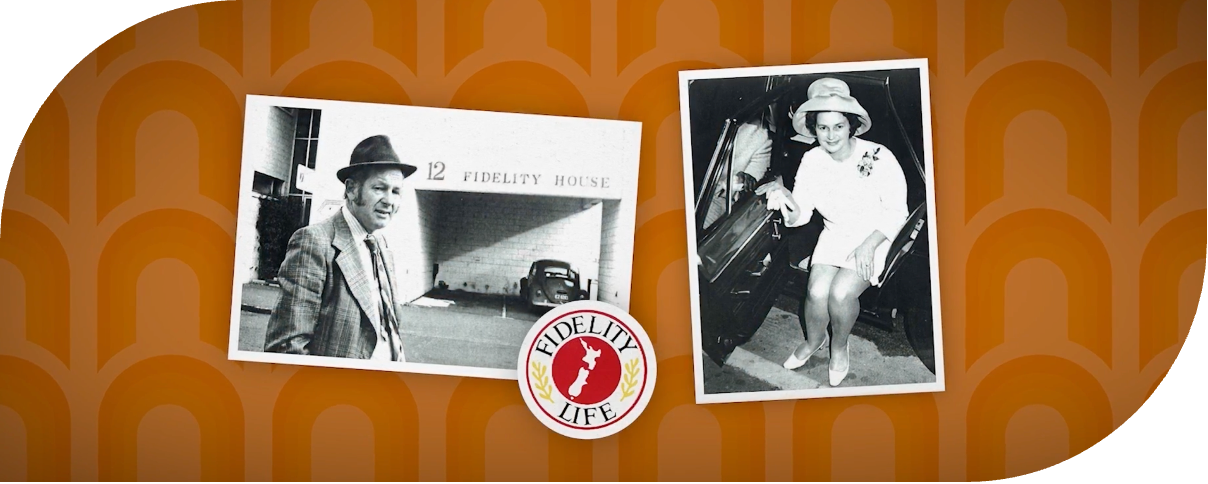 Our founders, Gordon and Shirley Watson.
The decade when homegrown rock stars topped the charts, Te Reo Māori became an official language, and...
1983 - We started computerising our quotes.
1987 - Gordon and Shirley fought off numerous takeover bids.
1987 - NZ took home the very first Rugby World Cup.
1988 - Our office welcomed its first computer, the HP 3000.

The state of the art (at the time) HP 3000.
The '90s gave NZ a new voting system, our first female PM, and a little thing called the internet. Over on Ponsonby Road...
1993 - We launched Critical Care.
1994 - We celebrated our first million-dollar annual profit.
1998 - We moved house to Carlton Gore Road.
1999 - Just under half of all New Zealanders were now online.

Our second home on Carlton Gore Road.
After (narrowly) avoiding a computer apocalypse, this decade gave us Lord of the Rings, Aunty Helen, and...
2002 - We launched a new logo.
2004 - Gordon Watson resigned as Director.
2005 - We formed a strategic alliance with FMG.
2009 - Wise words swept the nation: 'always blow on the pie'.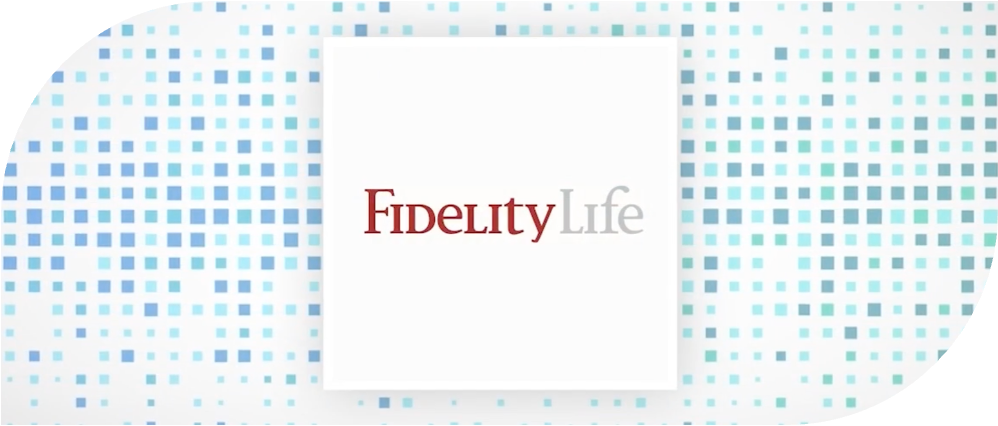 Our shiny new logo.
The decade of Marmite shortages, an anticlimactic flag referendum and two more RWC wins. In other news...
2013 - We acquired Tower's life insurance policies.
2013 - Same-sex marriage was legalised in New Zealand.
2018 - We received a $100m investment from NZ Superannuation Fund.
2019 - We won ANZIIF's Life insurer of the year (for the 3rd year running).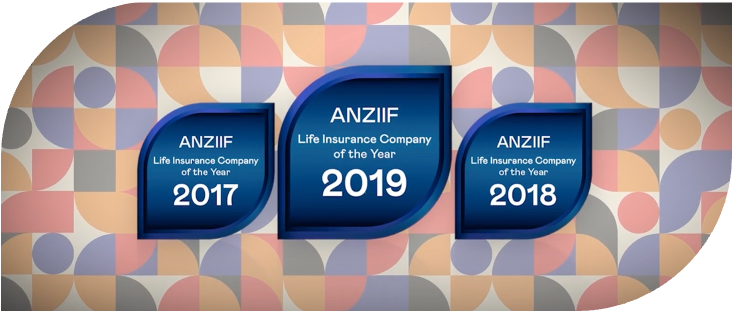 Our three consecutive ANZIIF awards.
The decade we're all still trying to figure out. We got off to a rocky start, but amidst all the commotion...
2020 - We overhauled our brand.
2021 - We introduced our new cloud based platform, Tahi.
2022 - We purchased and integrated Westpac Life and welcomed shareholder Ngāi Tahu Holdings.
2022 - Pandemic restrictions lifted nationwide.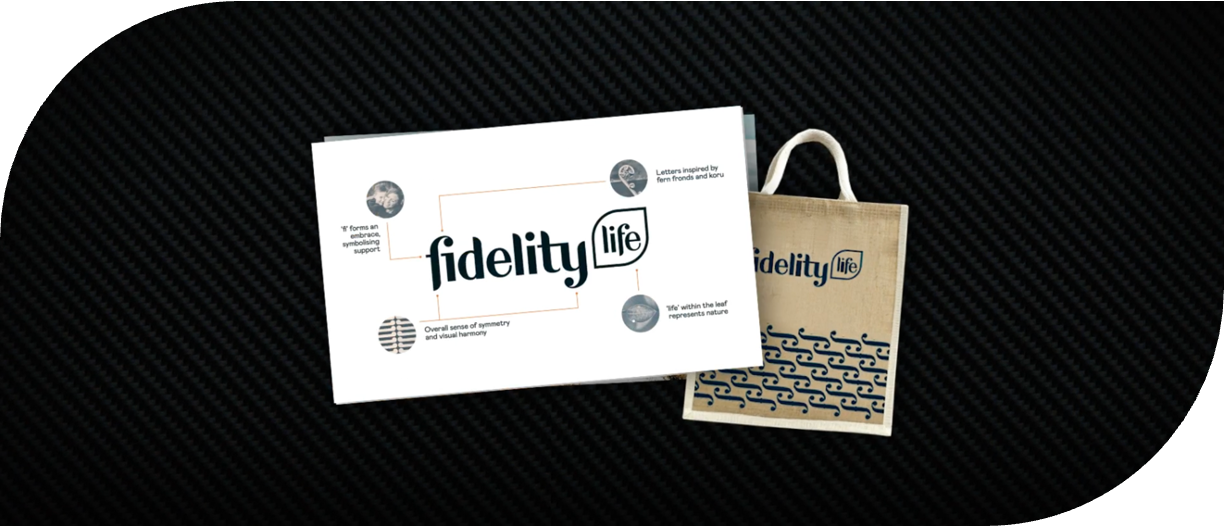 Our newest (and current) look.
With that, we're 50.
Since our founding in 1973, we've been committed to protecting the lives of New Zealanders. Find out why they trust us to keep their best interests at heart.