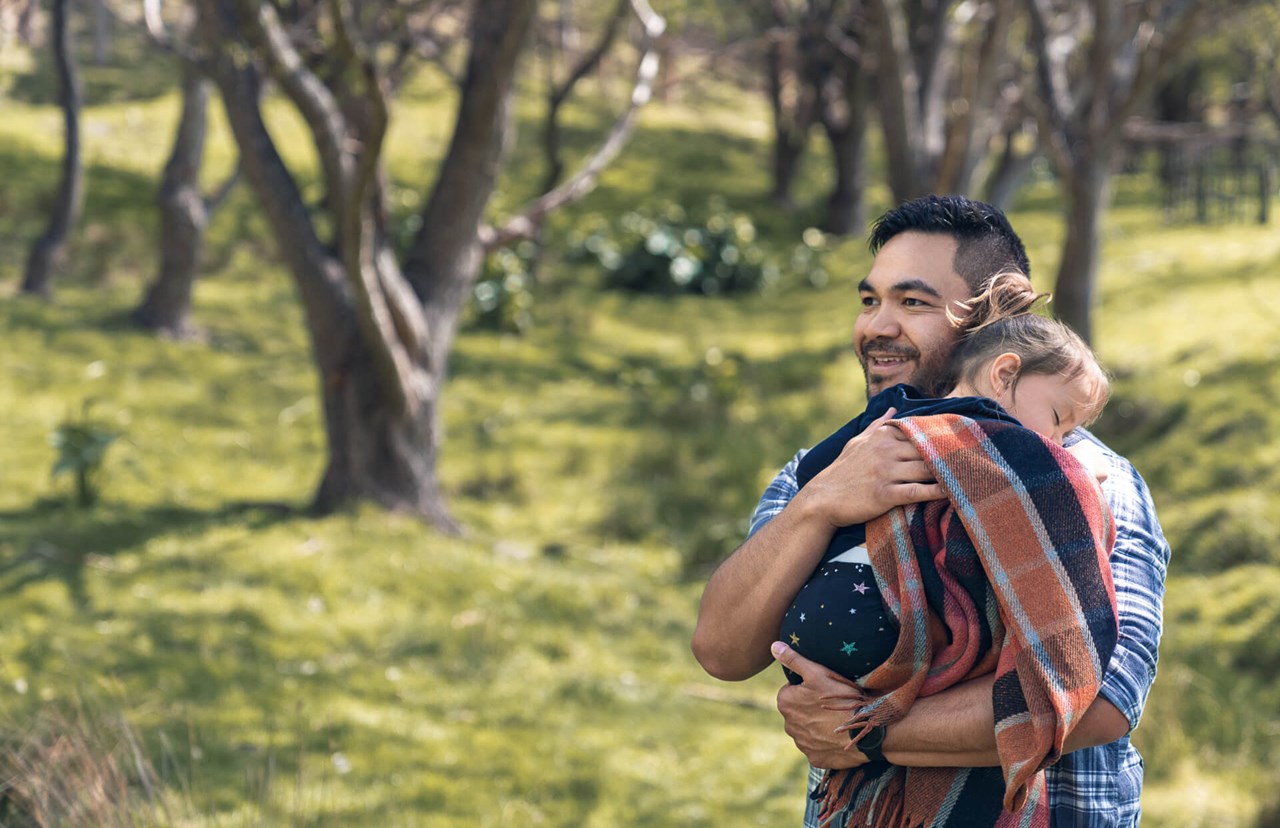 Our winning aspiration.
We're united behind our winning aspiration to reimagine life insurance for New Zealanders and are proud of the progress we've made with our customer-led transformation.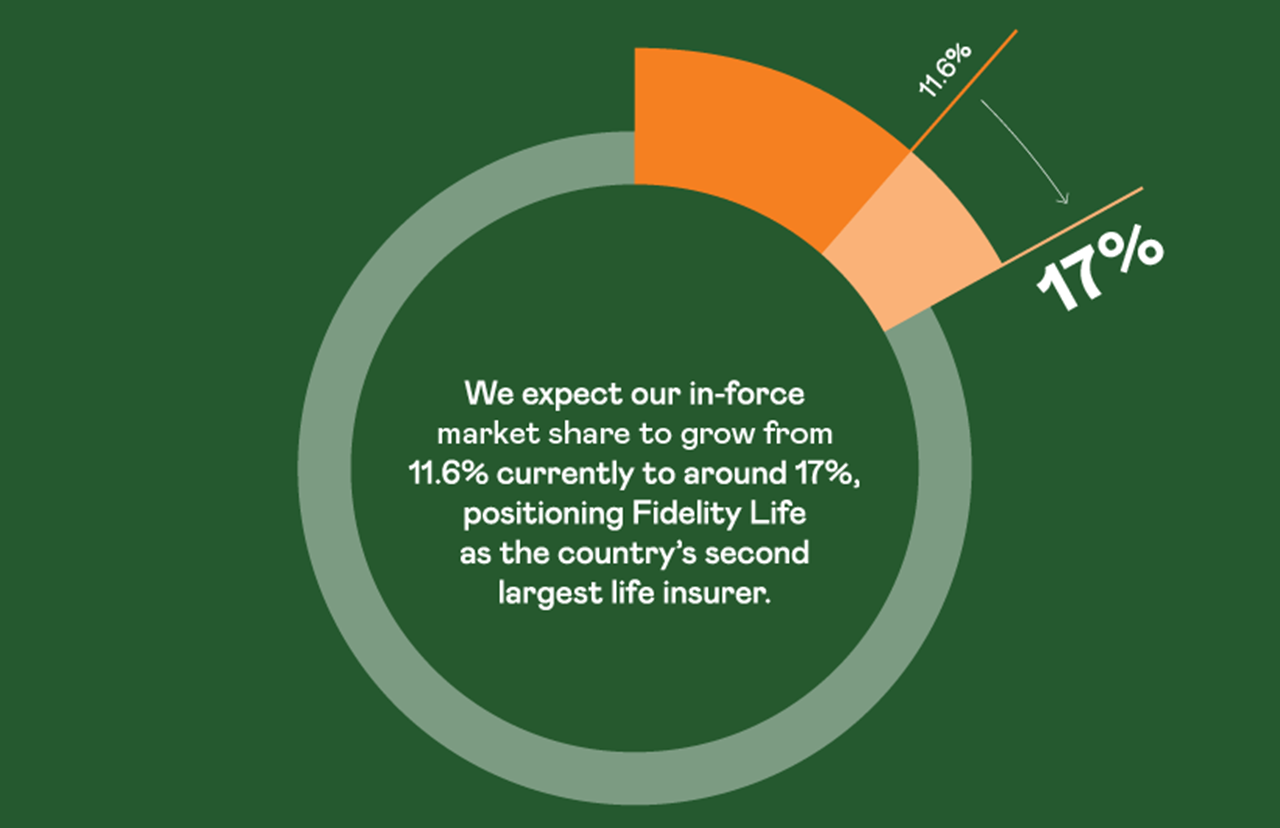 Westpac Life – the game changer.
Our proposed acquisition of Westpac Life will be a game-changer - not only will it be a big step towards achieving our transformation goals, it will also prove to be one of the most significant events in the company's history.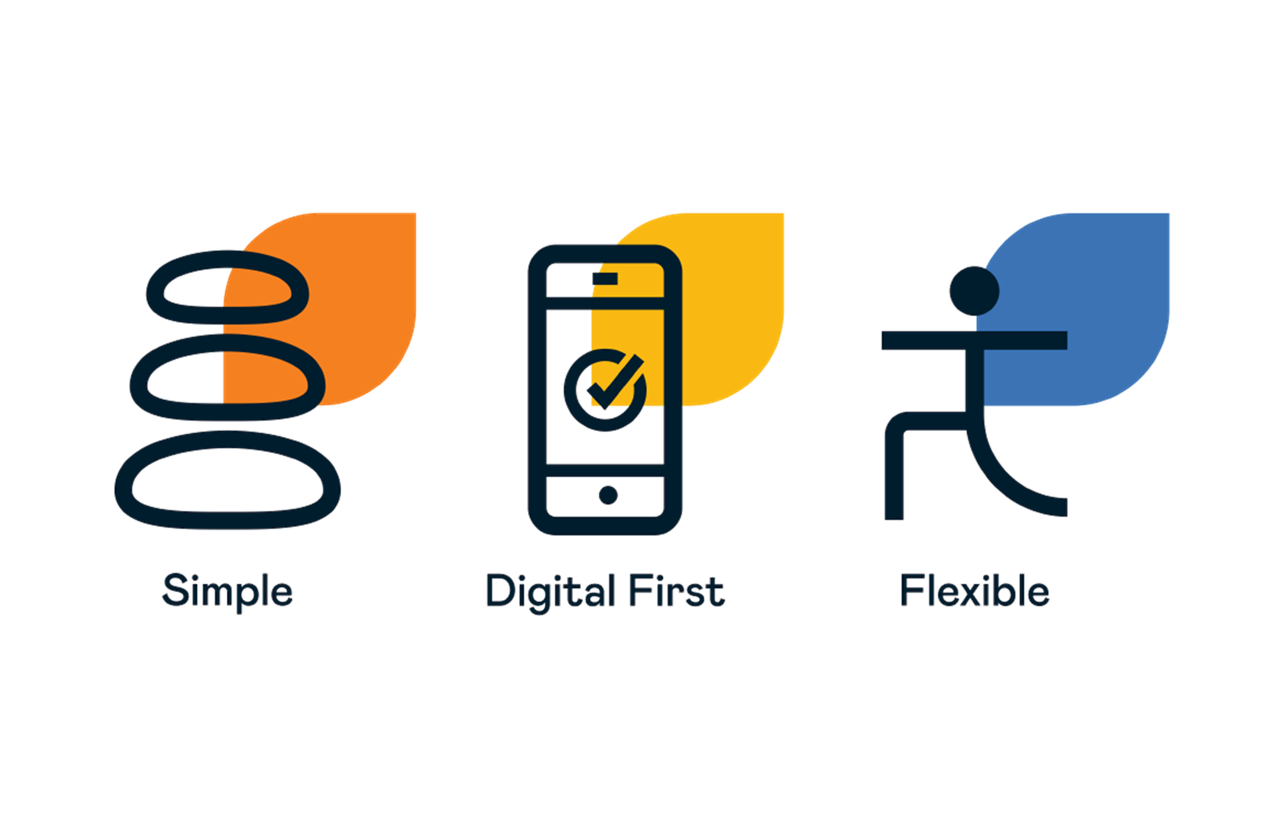 Project Watson.
Project Watson, the technology project that underpins our transformation, has entered its final rollout phase and we expect to complete it by the end of 2021.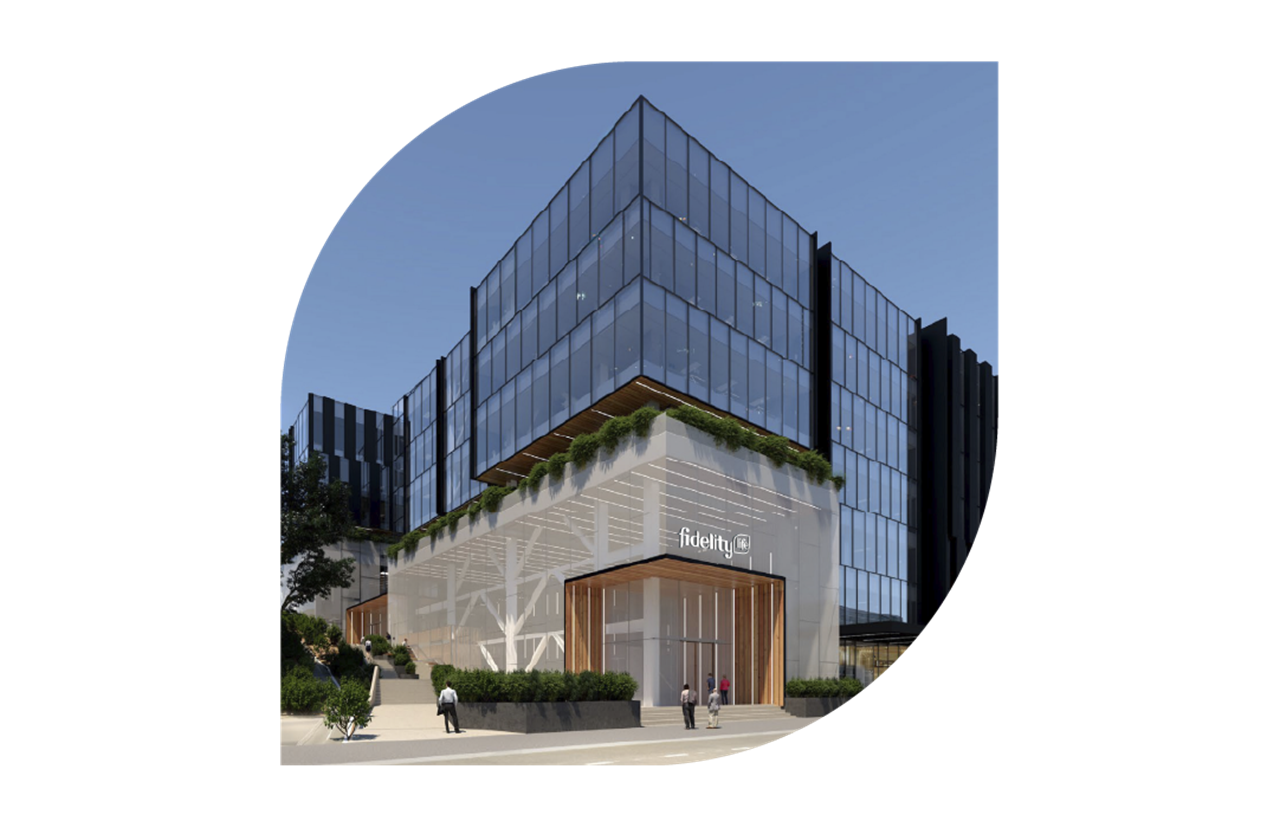 Welcome to the new Fidelity Life House.
Our new home will be so much more than just a new address, and we expect a number of far-reaching benefits.