Our Winning Aspiration.
Our 2025 Winning Aspiration transformation strategy is all about reimagining life insurance for New Zealanders. We're well on the way towards achieving our 2025 goals and delivering sustainable growth.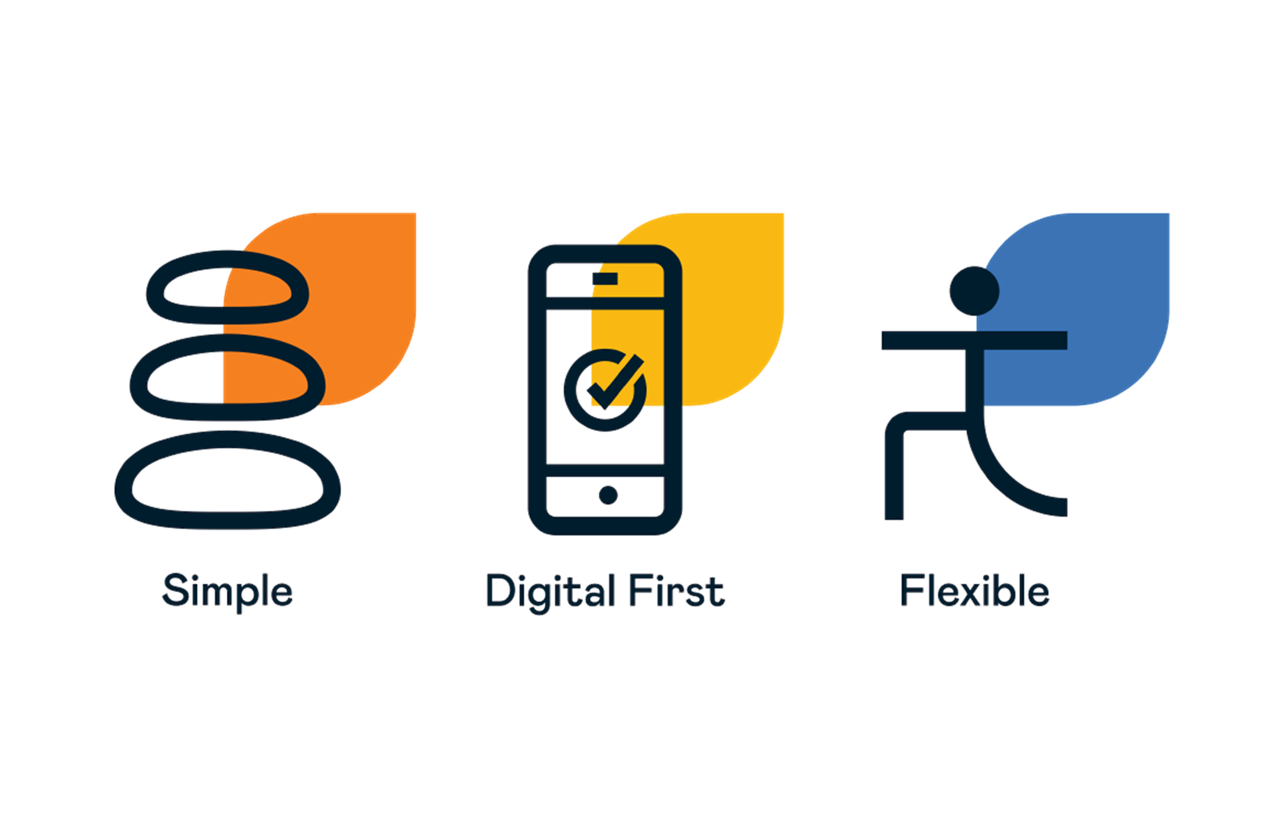 Project Watson.
Named for the innovative spirit of our founders Gordon and Shirley Watson, Project Watson will deliver the new technology platform that enables our entire transformation.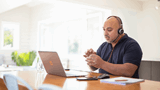 Responding to COVID-19.
Our customers are at the heart of our business. Their wellbeing has remained our single-minded focus, even as we adapted to the challenges of operating under COVID-19 restrictions.