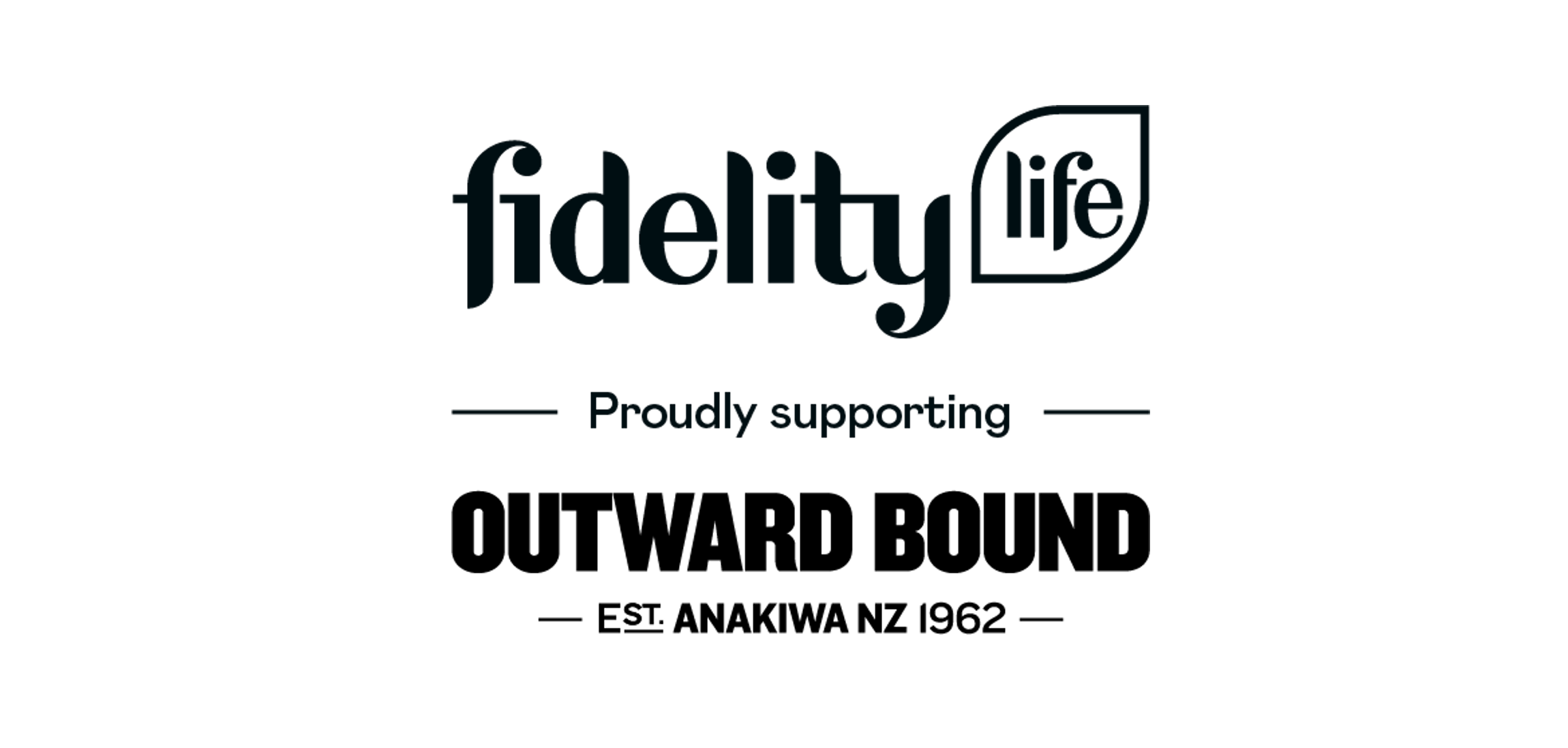 Skills to thrive.
Outward Bound courses help equip New Zealanders with the skills of resilience, connection and compassion, needed to thrive in life. Each year, our sponsorship enables 20 diverse students to learn and develop these skills, so they can give back to their New Zealand communities over time.
Meet our scholarship graduates.
Read their transformative experiences of overcoming challenges, building connections and discovering what they're capable of.

The power of being present.
"I've learnt to let go of expectation and live in the moment."

What a privilege.
"It gave me the space to understand who I am and the tools I need to approach adult life."

The best educational experience.
"I knew I had more in me but was unsure how to access it."

Finding direction to what's next.
"It's a rare opportunity to allocate 3 weeks to self-development."

Finding a new confidence.
"We're all more resilient than we give ourselves credit for."

Becoming a better version of myself.
"Outward Bound showed me the power of reframing negative ideas and beliefs about myself."
Our sponsorship of Outward Bound.
We've established the Fidelity Life scholarship programme to provide more young New Zealanders access to the life changing impacts of Outward Bound.
Each year, we'll enable 20 students across the country to tap into their potential and form strong connections to self, others and nature, by fully-funding them on a 21-day classic course.