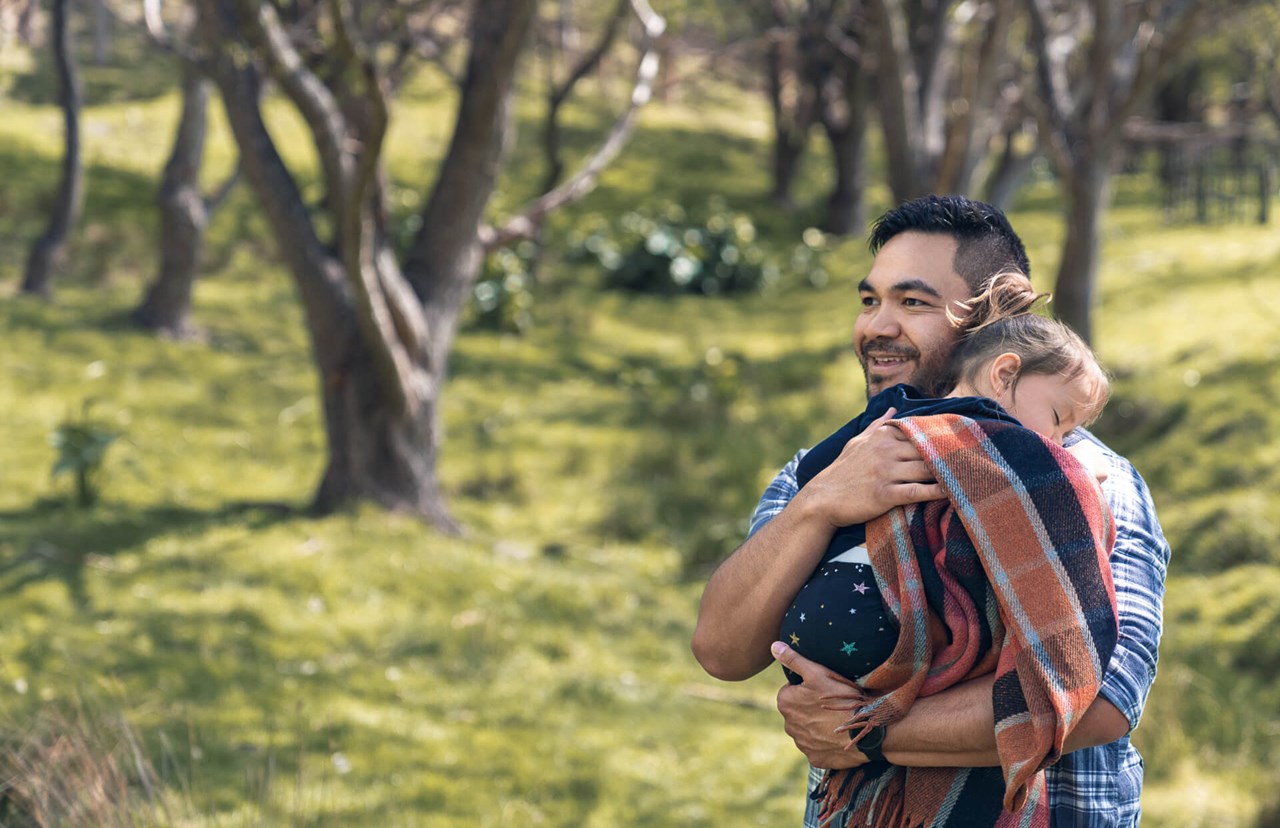 What happens in a future without you?
If you died, are your family or any dependants you have set up to cope financially for the long term? Maybe you'd like to ensure they can pay off any debts like a mortgage.
Life cover helps to protect the financial needs of your loved ones. It pays out a lump sum if you're diagnosed as terminally ill and given less than 12-months to live, or when you die. This can be useful for helping to ensure the long-term big-ticket items are taken care of when you pass away, such as paying off a mortgage.

What if you suffered a serious medical condition?
How would you and your family get by if a serious medical condition happened to you? Do you have funds set aside to cover the treatment or rehabilitation needed, or even pay for any home renovations that could be required for a disability?
Trauma cover pays a lump sum if you're diagnosed with a health condition that is defined in your policy wording, like a stroke, heart attack or specific type of cancer. The lump sum may help pay for your ongoing medical expenses and rehabilitation.
Total and permanent disability cover pays a lump sum, if as a result of a sickness or injury, you become totally and permanently disabled and were unable to work – ever again. The lump sum may help provide financial support if your partner needs to take time off to care for you or help fund any required modifications to your home to aid accessibility.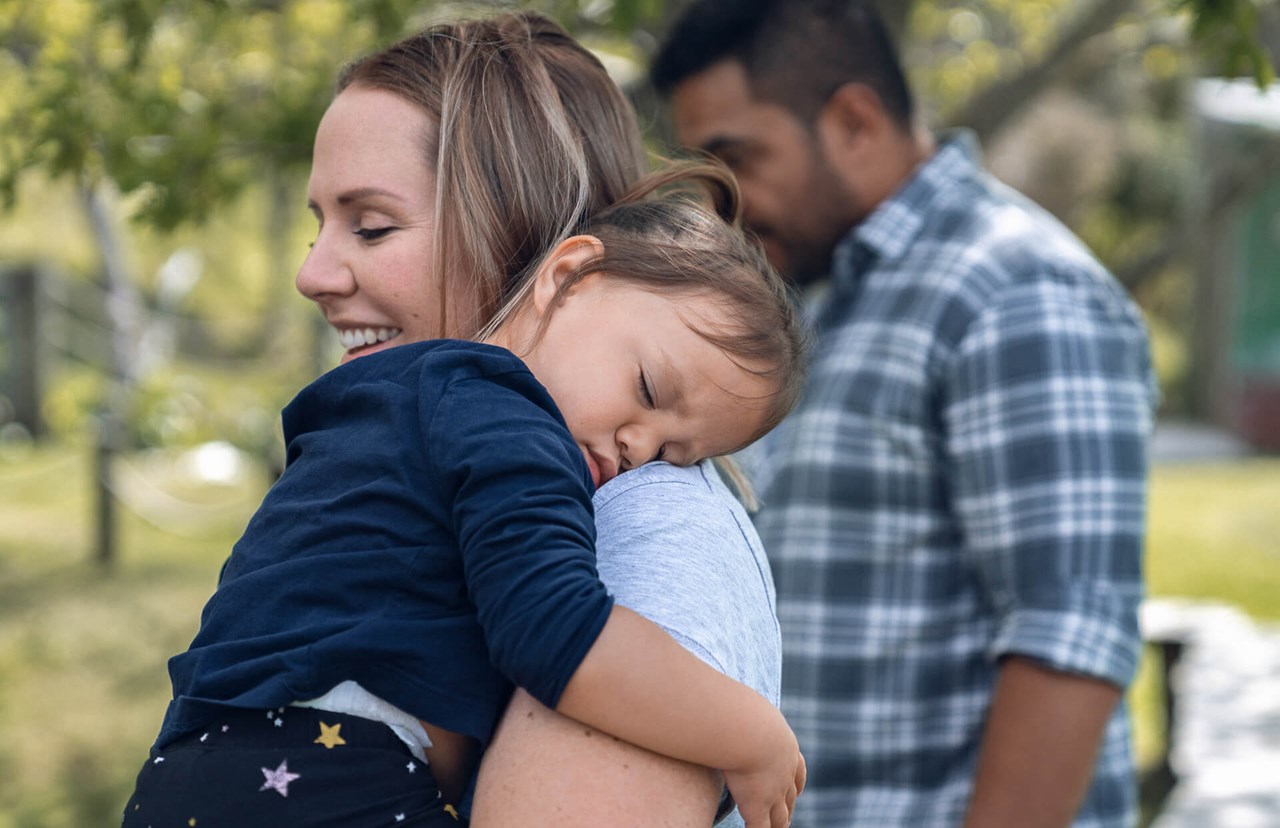 What if you had to stop working?
Every year in NZ, about 55,000 people have a sickness that means they can't work for 3-months or more1. Have you thought about how you'd cope or for how long, without your income?
Income protection cover pays a percentage of your monthly income if you're injured or have a sickness that leaves you unable to work for an extended period. This can help provide an income to cover your daily living costs whilst you are sick or injured and unable to work.
1 Source: Mindthegap.co.nz – 'How long could you survive without an income?'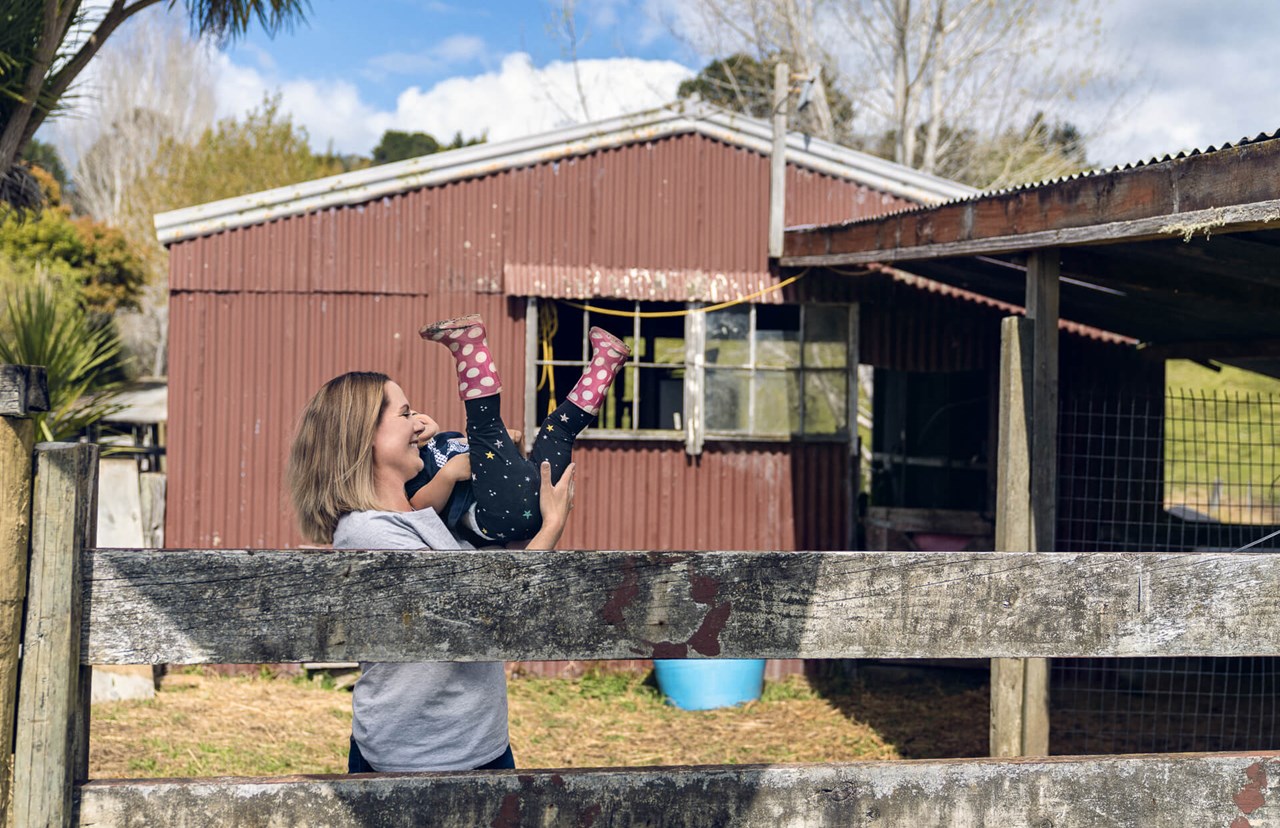 What if you can't pay your rent or mortgage?
Rent or mortgage costs can often be the largest monthly expense. If you were to get sick or injured and couldn't work, have you thought about how you'd meet these expenses or for how long?
Mortgage protection cover is designed to help cover your home loan payments, rent or other expenses if you are unable to work due to sickness or injury. This can help cover your rent or mortgage costs.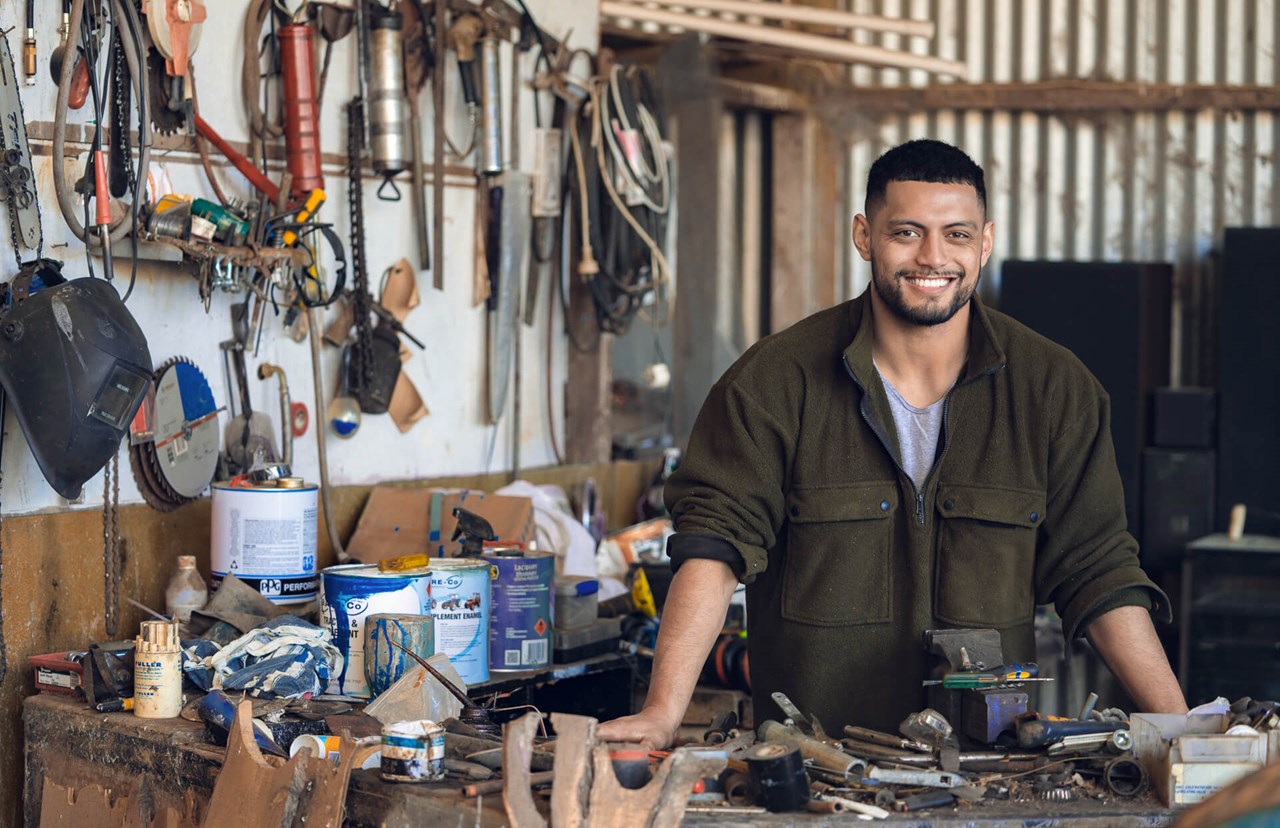 If you run a business, have you planned for a world where you can't work?
You put your heart and soul into running a business, have you considered what happens to your business if you or another key employee were unable to work due to a sickness or injury or even passed away?
There's a range of business covers that are designed to help your business continue, in times where you or a key employee can't.
Ready to find out more?
When deciding what type of cover is right for you, you should talk to a financial adviser who can help you through the process, including how much life insurance you may need and who will get the money if something should happen to you. If you don't have a financial adviser we can put you in touch with one. 
Get in touch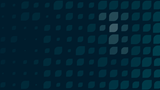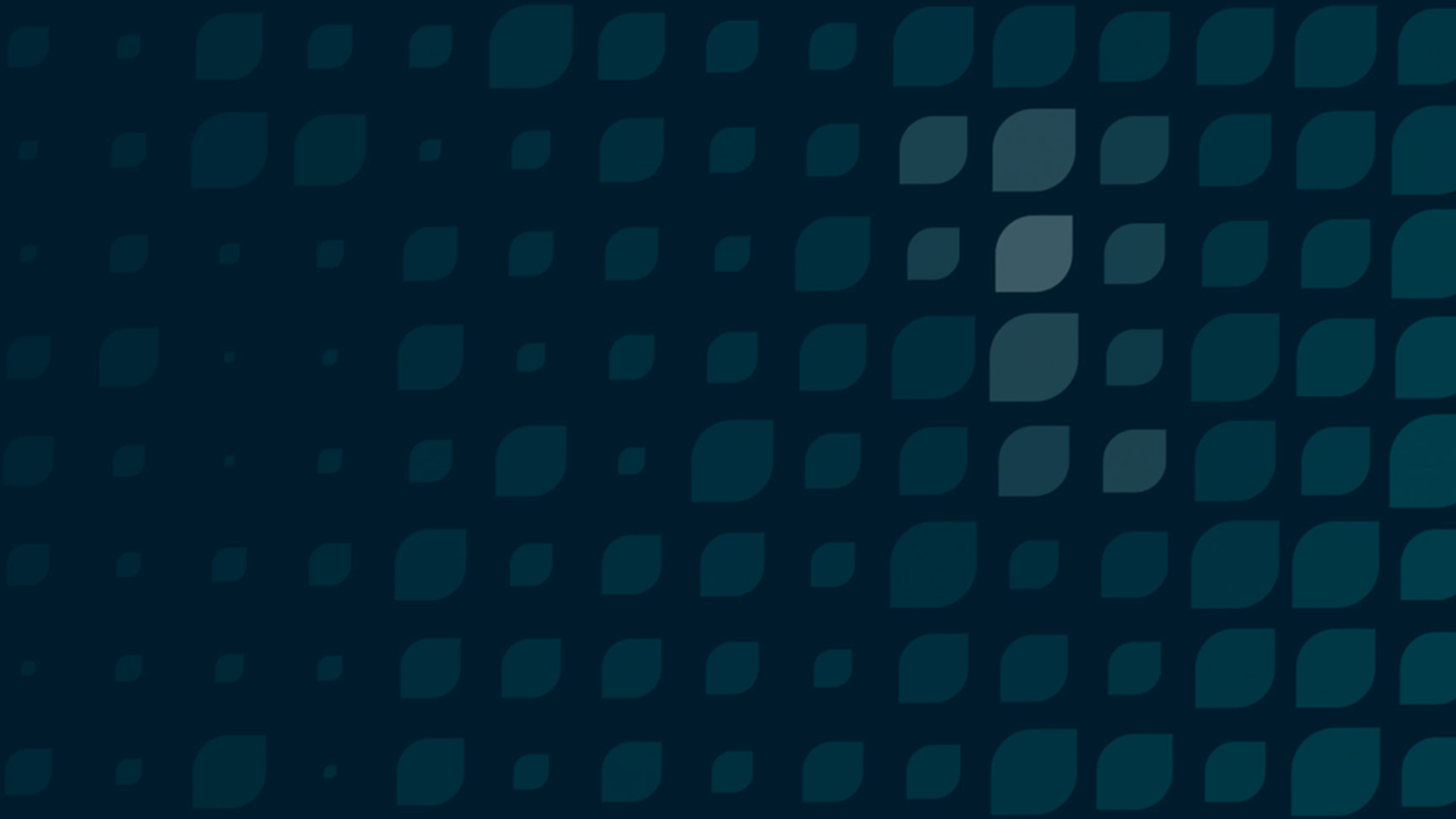 Personal and business insurance.
Why choose Fidelity Life.

*Fidelity Life has an A- (Excellent) financial strength rating from A.M. Best. The rating scale that this rating forms part of is available for inspection at our offices. For more information please visit Fidelity Life financial strength page.