What is Group insurance for employees?
What better way to show you genuinely care than taking a group insurance policy for your team members? If you've got at least 10 employees, it's a fantastic gesture to build loyalty, retain staff and reward them for their hard work.

Features.
Entry age with automatic acceptance is 16 – 65 for eligible employees.
Your employee's insurance ends at age 65 or 70 as long as you keep paying your premium (we can extend this in some cases to 75).
You can pay monthly, quarterly, half-yearly or yearly.
We always recommend chatting to an adviser about the right insurance for you and your employees.
Read our Group insurance customer brochure.
More about Group insurance for employees.
What is it?
Why should you get it?
What's the deal?
What is it?
Group insurance can be used by employers who want to provide value added benefits for their employees. There are a few different cover types available to choose from.
Income protection gives employees financial support if they're unable to work through illness or injury. Life insurance means a lump sum is paid if an employee dies, or is expected to within 12 months, while TPD is for total and permanent disabilities that leaves employees unable to work. Trauma cover provides a lump sum for employees who have experienced one of the illnesses specified in the policy.
Why should you get it?
It's a great way to support staff through the tough times and provides employees with a bit of certainty that their families or nominated beneficiaries can be supported if there is a claimable event.
What's the deal?
You pay an amount of money (called a 'premium') for a Group policy. The policy is a contract so you know exactly what we'll pay out for. As long as you keep paying for your insurance with us, and the policy terms and conditions have been met, we'll pay out for everything we agreed. We'll also ask for updated employee details at a set annual date, and this will be used to calculate the premium and administer the policy each year.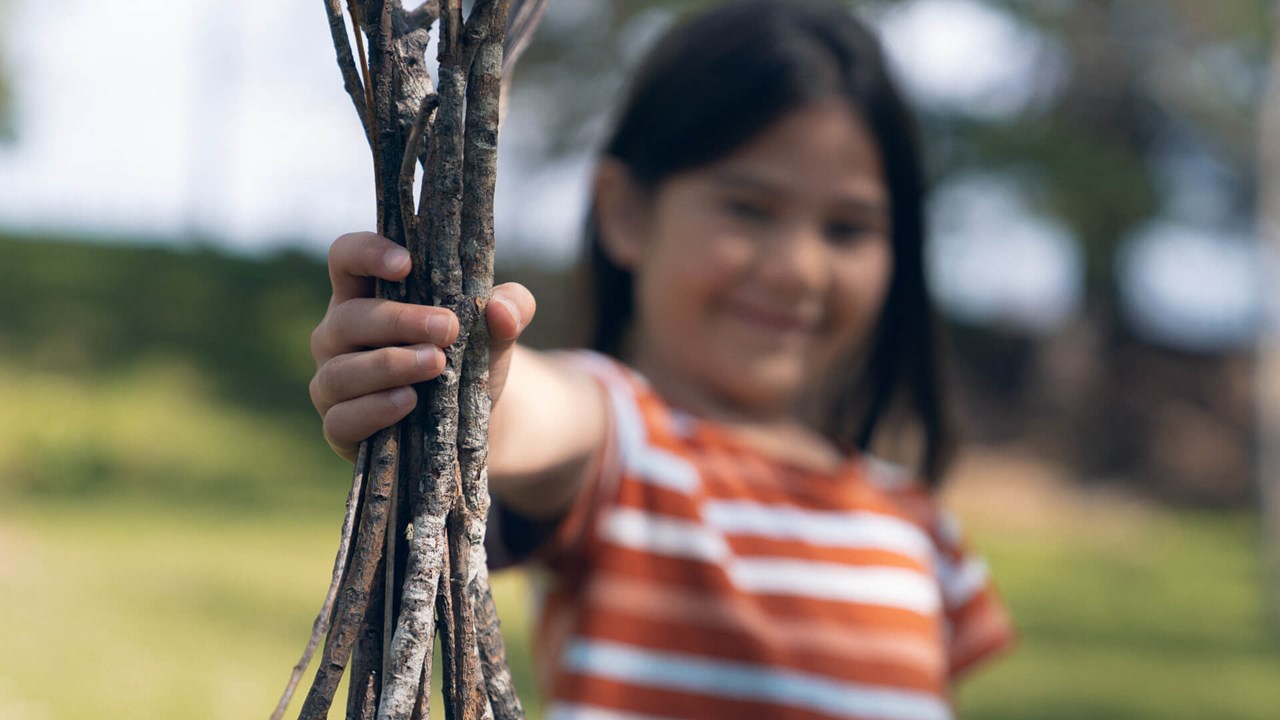 Questions? Start here.
We've compiled a list of the most commonly asked questions about this cover.
An Automatic Acceptance Level (AAL) is a pre-approved level of cover, per product. Eligible employees cover can be automatically accepted up to this level without underwriting, provided they are under age 65. For example, if your benefit increases each year the cover will automatically increase up to the pre-approved limit. In most cases, we will not request any medical information or apply non-standard terms for cover up to this limit.

The definition of an eligible employee is chosen by the employer (although it needs to be approved by us).

You select the benefit calculation, with our approval, this can be a multiple of salary or a fixed amount.

Employees can choose to continue their cover privately when they cease employment, they will need to:

Be moving to new employment,
be the maximum age or younger,
complete and return the application form within 45 days,
meet our occupation and residency requirements, and
not be eligible for a claim under the group policy.
Why choose Fidelity Life.

* Fidelity Life has an A- (Excellent) financial strength rating from A.M. Best. The rating scale that this rating forms part of is available for inspection at our offices. For more information please visit Fidelity Life's financial strength page.
Disclaimer – the information contained in this webpage is a summary of the key points of this insurance policy and is general in nature. It is not, and is not intended to be, a policy document.
Details of definitions, benefits, standard exclusions/limitations, terms and conditions are contained in the full policy documentation which is available from your financial adviser. Please refer to current policy documents for specific details. This webpage does not provide a personalised financial advice service.