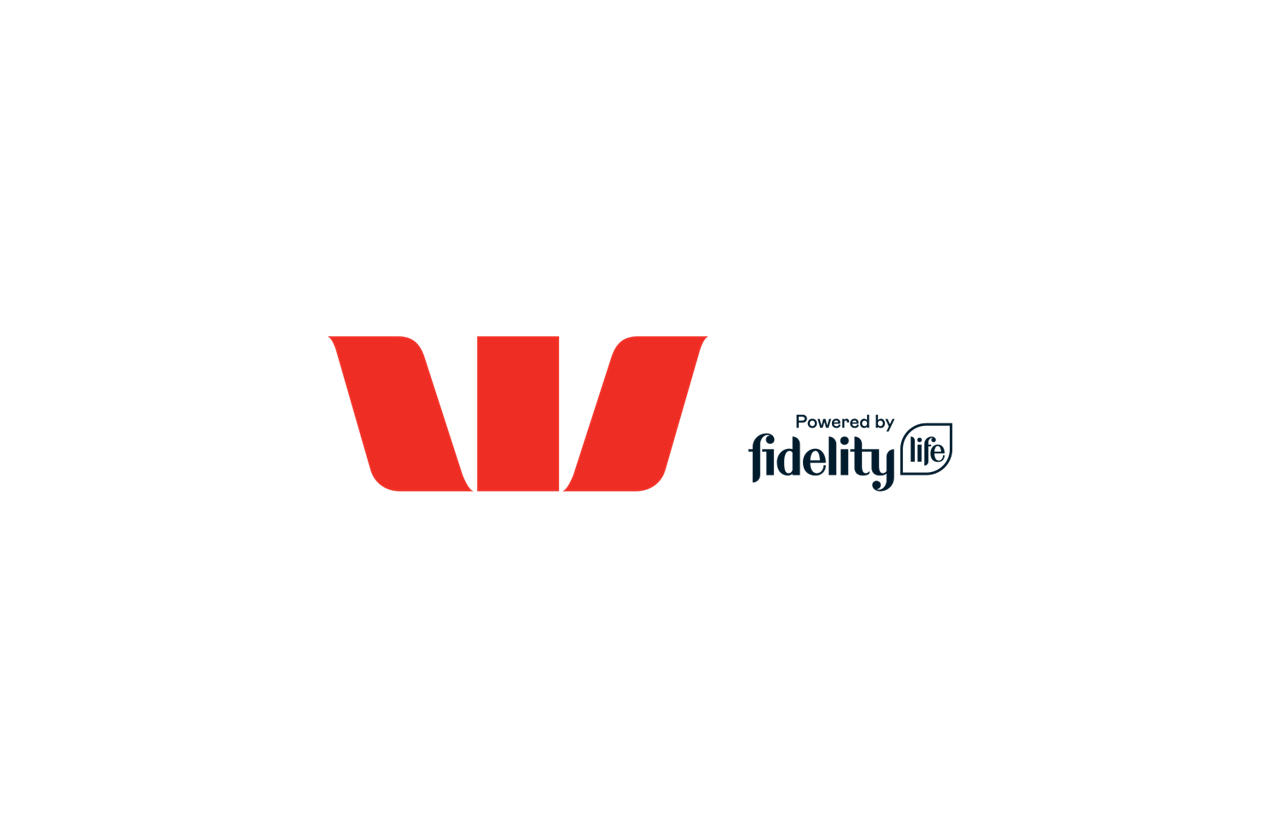 Westpac Group recently sold its New Zealand life insurance business, Westpac Life-NZ- Limited ("Westpac Life"), to New Zealand insurer Fidelity Life Assurance Company Limited ("Fidelity Life").
Westpac Life is now called Fidelity Insurance Limited ("Fidelity Insurance") and is the insurer for all policies. It's the same company, just with a different name now that it's owned by Fidelity Life.
Who is Fidelity Life? 
Fidelity Life is New Zealand's largest locally owned life insurer, backed by cornerstone shareholder the NZ Super Fund together with new investor Ngāi Tahu Holdings.
Fidelity Life has paid more than $1.2 billion in claims to New Zealanders since it was founded in 1973. It won the Australian and New Zealand Institute of Insurance and Finance (ANZIIF) New Zealand Life Insurance Company of the Year award in 2017, 2018 and 2019, and was a finalist for the 2021 award.
Read more about Fidelity Life at fidelitylife.co.nz
Our complaints process and a new dispute resolution provider. 
If you have any concerns about your Westpac life insurance policy or our service, please contact us using the complaints process outlined here and we'll do our best to resolve your complaint.  
If you're not satisfied with the outcome, we can issue a letter of deadlock. You may be able to refer your complaint to the Insurance & Financial Services Ombudsman Scheme (IFSO), a free and independent service that can help resolve your concerns with us. 
Westpac life insurance complaints.
Privacy statement.  
We understand how important your privacy is to you. We take all reasonable steps to protect any personal information you give us (and our subsidiaries) and adhere to the New Zealand Privacy Act 2020.
You have the right to access and correct your personal information in accordance with the terms of the Privacy Act 2020.
Read our full privacy statement.
Things you should know.
Westpac life insurance products are arranged by Westpac New Zealand Limited ("Westpac") and underwritten by Fidelity Insurance Limited ("Fidelity Insurance"). None of Westpac Banking Corporation ABN 33 007 457 141 (incorporated in Australia), Westpac, or any member of the Westpac Group of companies guarantee the obligations of, or any products issued by, Fidelity Insurance or any member of the Fidelity Group of companies.
Terms, conditions, exclusions and limits apply to Westpac life insurance products and more detail can be found in the relevant policy document. The availability of any insurance cover is subject to the acceptance and approval of a complete application. Any claim payment is subject to your claim being accepted.
Westpac accepts no responsibility for the availability or content of any third party websites and makes no representation as to the accuracy or currency of the materials.