Insurance is all about looking after people. And that's why we love working in our communities across New Zealand, with some very special partners.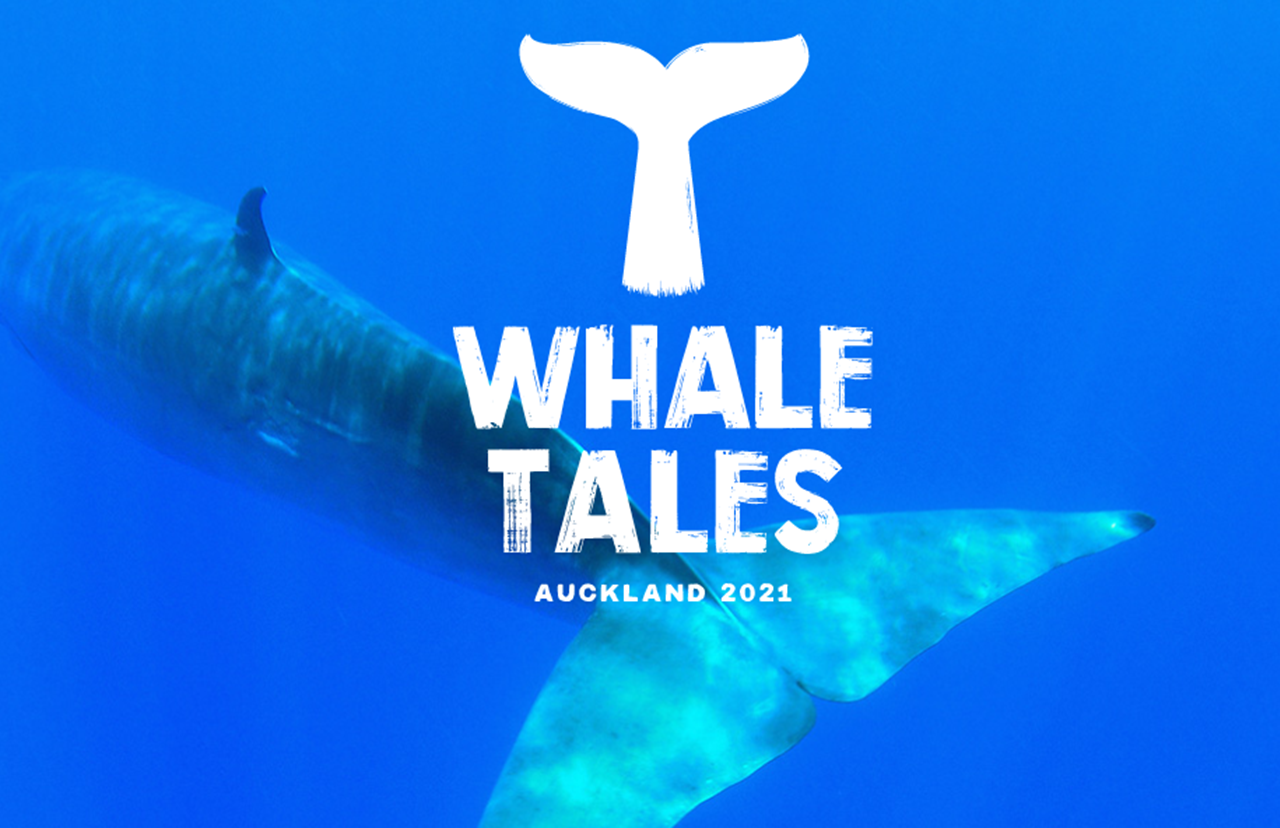 Whale Tales 2022.
We're proud to be part of WWF-New Zealand's Whale Tales 2022 – an immersive art trail with one critical mission: to protect and restore the mauri of our ocean.  
Inspired by the endangered Hauraki Gulf resident the Bryde's whale, the trail is made up of 80 artist designed "Big Broos" large tail sculptures and 80 "Pēpi" mini tail sculptures, designed by school aged tamariki.
Our sponsorship supported artist NGĀ TOI KAUAERUNGA | NGĀTI AWA to create our "Big Broo" Te Whānau Moana, as well as five "Pēpi" which were decorated by students at: Laingholm Primary School, Mulberry Grove School, Murrays Bay Primary School, Summit Point School and Three Kings School.   
The trail, (which can be visited on foot and online) is a fantastic way to celebrate New Zealand artists and hear the 'tales' of their creation, learn why the Hauraki Gulf is in trouble, and find out what you can do to help.  
Our support for Whale Tales 2022 delivers on our kaitiakitanga responsibilities to the environment and on our promise of protecting New Zealanders' way of life.  
As Whale Tales 2022 ends the sculptures will be auctioned off to their forever homes. Funds raised at the auction will go toward WWF-New Zealand's vital work of protecting New Zealand's marine environment and its taonga species.  
Visit www.whaletales2022.org for more information.