Insurance is all about looking after people. And that's why we love working in our communities across New Zealand, with some very special partners.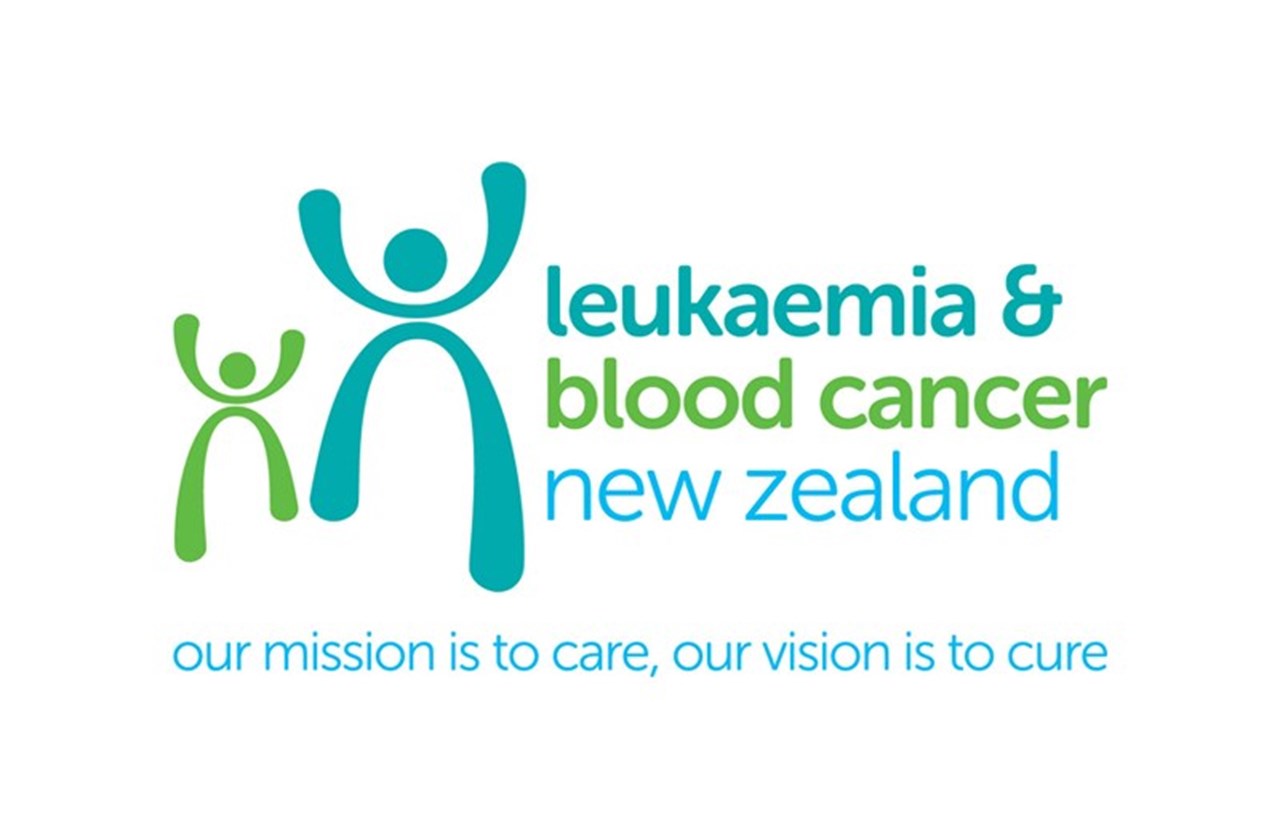 Leukaemia & Blood Cancer New Zealand.
For someone going through Leukemia & Blood Cancer treatment, it's a long and often complex journey. And that's equally true for their families and kids. That's why we sponsor family counselling and Kids Club – a support group for children aged between 5 and 12 who have a parent or sibling with a blood cancer. Here they can take part in activities, get support, and talk about how they're feeling.
Recent donations have been used to help take Kids Club online, with two new 'virtual' Kids Clubs to be run monthly (North Island & South Island), making this friendly, engaging and practical support service even more accessible for children who can't travel.
Visit website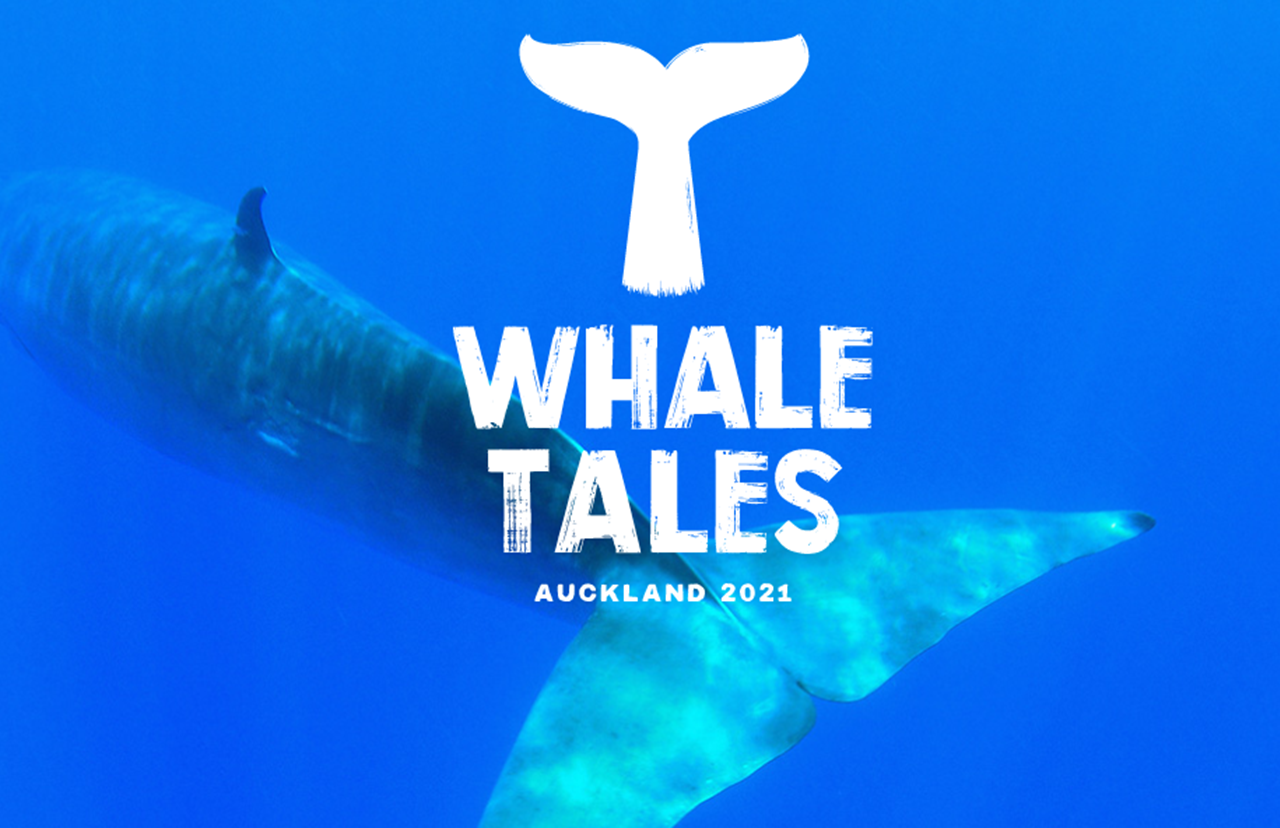 Whale Tales 2022.
Whale Tales is a public art trail project which generated huge excitement in Auckland when it launched in 2020. It aims to raise funds and awareness about oceans and marine life for WWF-New Zealand.

Whale Tales 2022 is going to be bigger, more colourful and more exciting than ever, with 70 whale tails that will be designed and custom-painted by some fantastic New Zealand artists. We're sponsoring a few 'tails' so don't miss them when they go on display! You can find more information about the event here:
whaletales2022.org
Visit website