As winter sets in, snuggling up with a hot drink and a good book is one of life's simple pleasures. To make it even more special, we've picked our favourite four books and are offering you the chance to win one – we have 60 books to give away!
Competition closed

Hudson & Halls: The food of love
By Joanne Drayton
Iconic TV chefs, and loving partners in real life, Hudson and Halls occupy a very special place in New Zealand (and international) history. This inspiring and carefully researched book is an insightful and utterly fascinating love story.
Winner of ACORN FOUNDATION FICTION PRIZE at 2019 NZ Book awards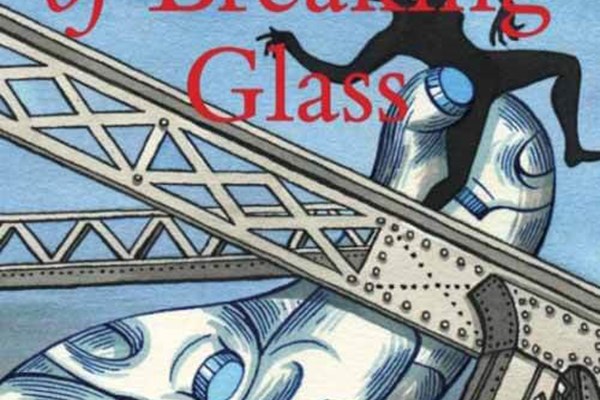 The Sound of Breaking Glass
By Kirsten Warner
Set in Auckland in the 1990s, The Sound of Breaking Glass is that rare thing – a book that crackles with end-of-millennium urban life ​while vib­rating with a history that's impossible to forget.
Winner of HUBERT CHURCH PRIZE FOR FICTION at 2019 NZ Book awards (MitoQ Best First Book Awards)

Eat Well, Live Well
By Diabetes NZ
Packed with yummy recipes that are packed with flavour as well as being good for you, this is a cookbook designed to be easy to use. Created by Diabetes NZ, all profits from this book goes to diabetes research.

Aotearoa: The New Zealand Story
By Gavin Bishop
This gorgeous picture book by celebrated children's author Gavin Bishop highlights the history of NZ in easy to grasp stories and pictures. Bright, colourful and fun, it's the perfect gift to give to a young child.
*Terms and conditions apply